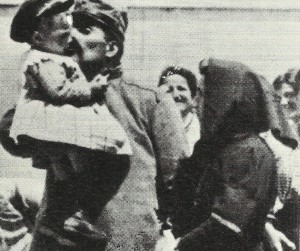 Diary for Thursday, April 15, 1915:
Southern Fronts
Italy: Italian forces of Advanced Occupation facing Austrian frontier now 142,000 men in five zones.
Politics
Austria: CoS Conrad asks Foreign Minister to keep Italy at least for four weeks out of the war.
Western Front
Alsace: French progress near Lauch. German tactical withdrawal on April 19.
Eastern Front
East Prussia Frontier: Russian 1st Cavalry Division withdrawn to Grodno and Vilna for rest after 8 months campaigning with 2/3 of its men as casualties.
African Fronts
East Africa: Major-General Tighe replaces Wapshare as GOC.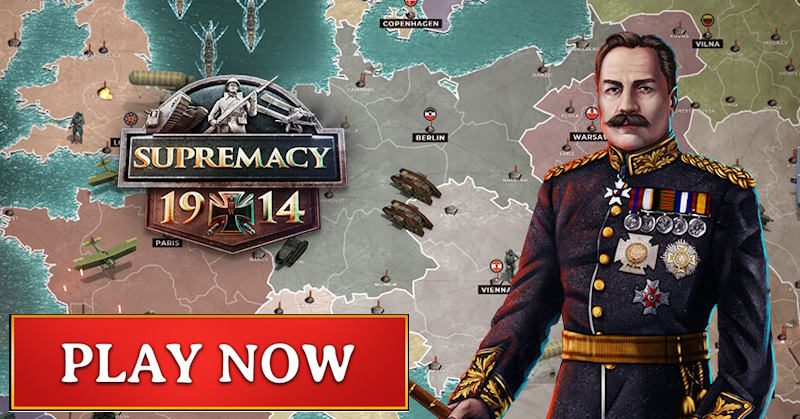 Sea War
Black Sea: 3 Russian destroyers sink 4 Turk steamers.
Air War
Western Front: Vaughan and Lascelles of Royal Flying Corps in BE2 shoot down Aviatik two-seater with 24 rifle shots.
First all-BE2 Squadron (No 8) flies to France.
Britain: German airships L5 and L6 bomb Lowestoft and Maldo night April 15-16. L6 damaged by rifle fire.