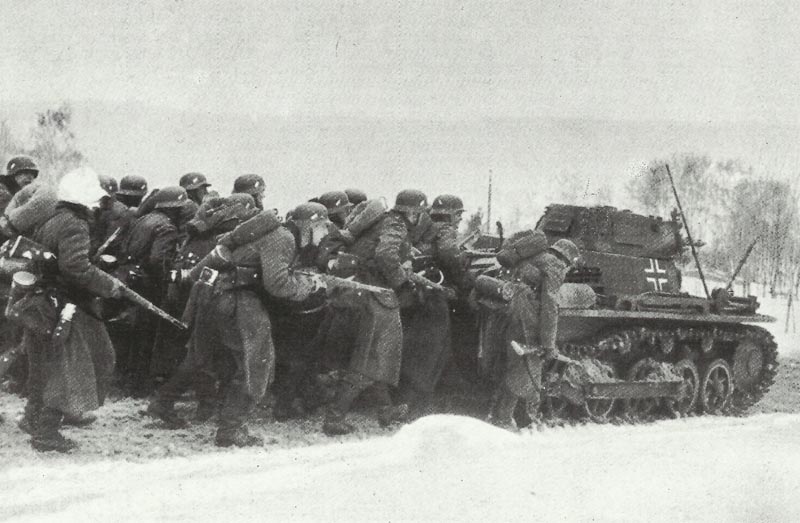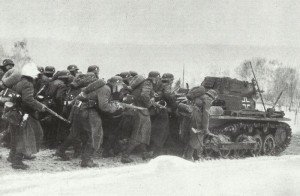 Diary for Monday, April 15, 1940:
Norway
Siege of Hegra: Norwegian detachment holds antiquated Hegra Fortress, east of Trondheim, against strong German ground and air forces for 3 weeks (ends May 5).
King Haakon issues proclamation appealing for all Norwegians to do their utmost 'to save the freedom and independence of our beloved country.' He denounces the Blitzkrieg 'by a nation with which we always maintained friendly relations.'
Western Front
Anglo-French Plan D (see November 14, 1939) amended to include drive by French mechanized 7th Army (General Giraud) into South Holland.
Sea War
U-49 sunk off Harstad by destroyers Brazen and Fearless (a chart is recovered showing U-boat dispositions).
Air War
15 RAF Bomber Command Blenheim bombers attack Stavanger-Sola airfield. Fleet Air Arm bombers raid shipping at Bergen.
Occupied countries
Denmark: Demobilization of Danish Army in progress.
Norway: Quisling puppet government resigns in Oslo and is replaced by Administrative Council of Norwegian bureaucrats and lawyers.
Home Fronts
Britain: 972,695 people unemployed; 148,518 less than in March 1940 and the lowest monthly total since 1920.