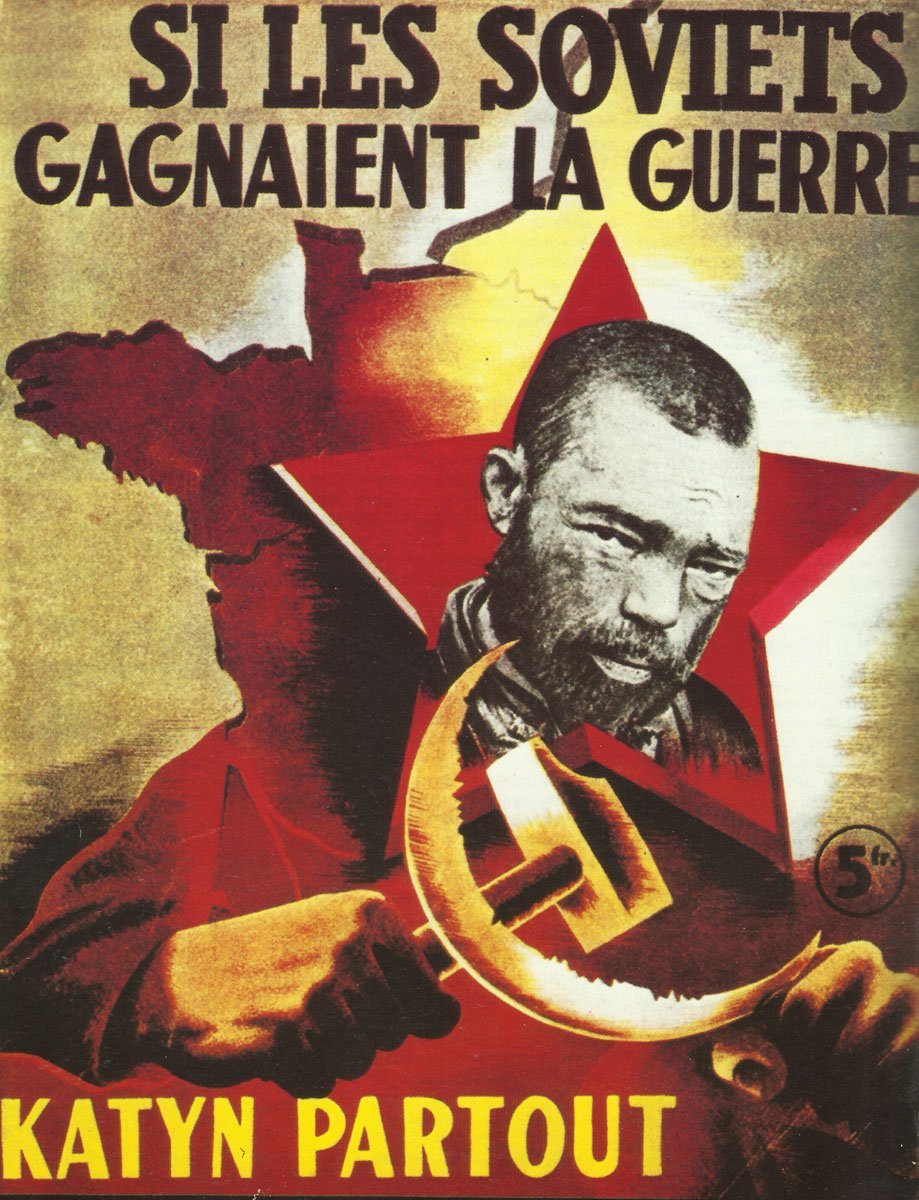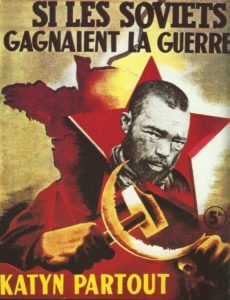 World War One Diary for Saturday, April 17, 1943:
Occupied Territories
Poland: Polish Government demands Red Cross investigation of Katyn 'Massacre'; request withdrawn April 30 under British and Soviet diplomatic pressure.
Air War
Germany: 115 B-17 Fortress bombers (16 lost) attack Focke-Wulf aircraft works at Bremen; 10 German fighters shot down. 25 RAF bombers attacking Mannheim.
Mediterranean: RAF night bombers start big fires at Catania (Sicily). Germans bomb Algiers (16 nuns killed in convent).
Politics
Germany: In attempt to curry favour with the Pope and with Spain, Hitler appoints two 'old school' diplomats – von Weizsaecker and Dieckhoff – as Ambassadors in the Vatican and Madrid, resp.