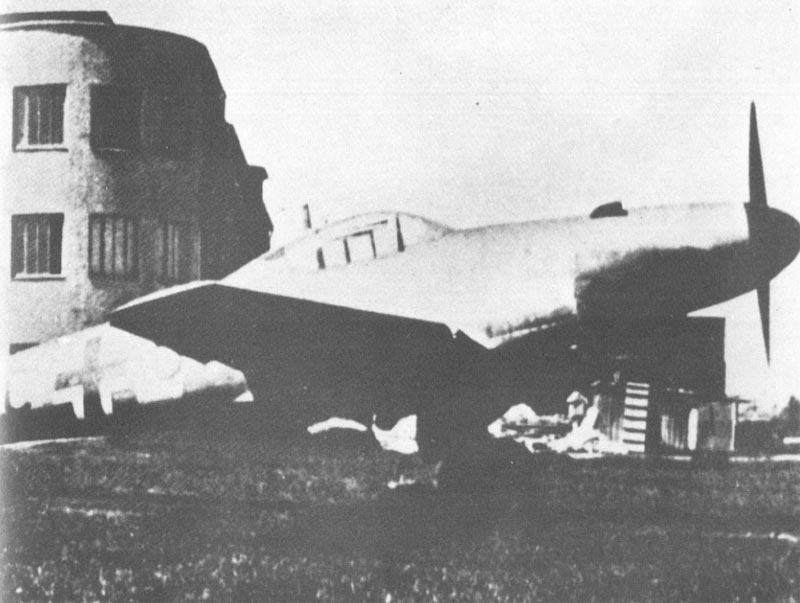 Diary for Friday, April 18, 1941:
Air War
Germany: First flight of Me 262 fighter, powered by Junkers piston engine (the specified pair of jet engines cannot be installed until November 25, 1941).
Home Fronts
Greece: President Koryzis commits suicide; King George assumes temporary leadership of the Government. Martial law declared in Athens.