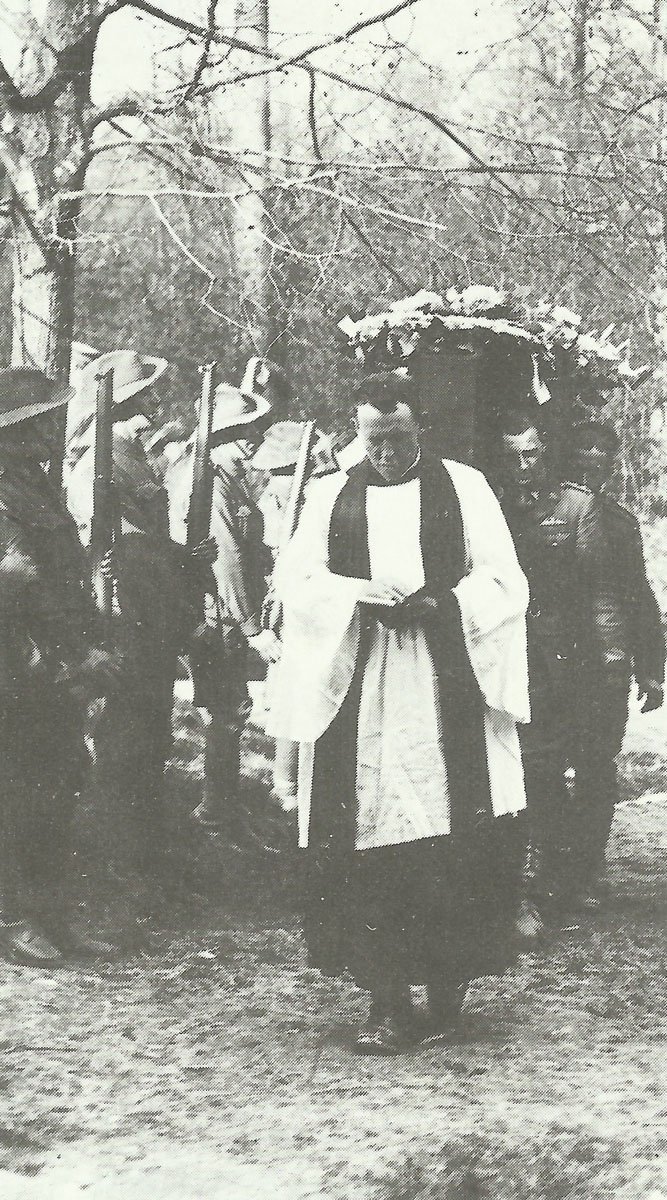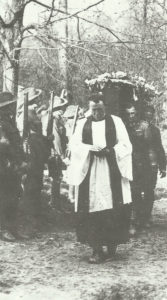 World War One Diary for Sunday, April 21, 1918:
Air War
Western Front: RICHTHOFEN (the 'Red Baron') KILLED over Somme (aged 25). His blood­red Fokker Dr Ι Triplane shot down by Captain Α Roy Brown of No 209 Squadron RAF in Sopwith Camel. Australian Lewis gunners (53rd Battery AFA) also claim Richthofen's scalp but probably do not fire the fatal shot (British autopsy report emphasises flat trajectory of bullet inflicting entry wound).
Western Front
Britain: Casualties on Somme and in Flanders since March 21 total nearly 250,000 soldiers.
Sea War
Western Mediterranean: Royal Navy ML413 depth charges and sinks Cattaro-bound coastal-subamrine UB-71 off Ceuta.