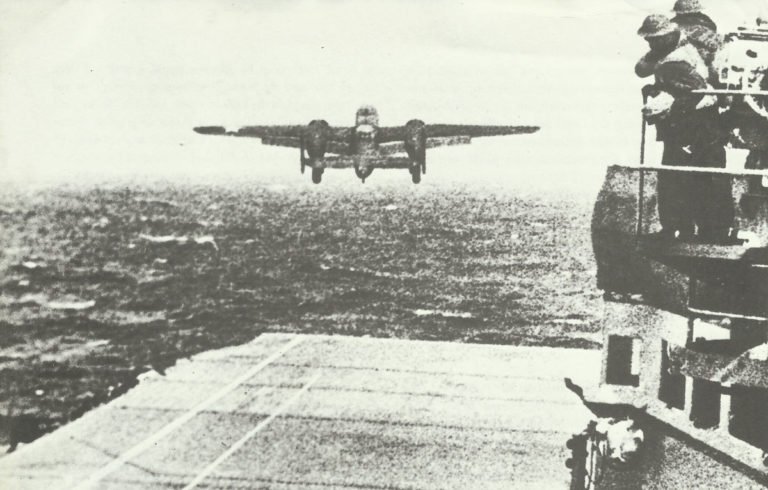 WW2 War Diary for Wednesday, April 21, 1943:
Home Fronts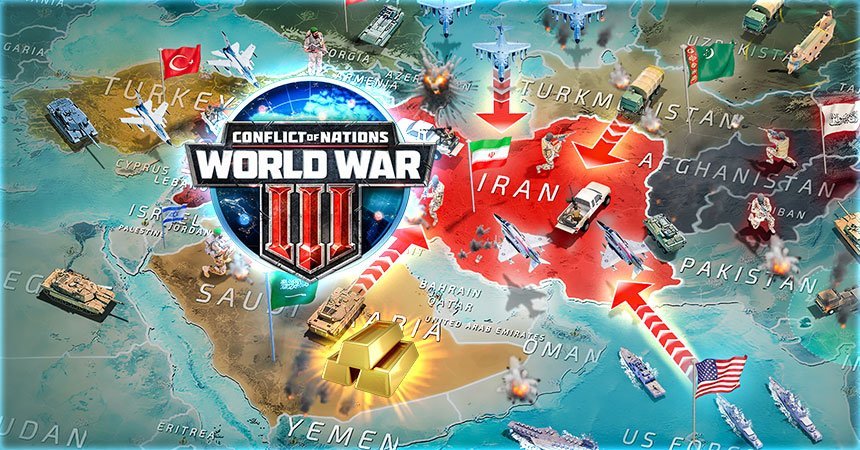 USA: Roosevelt condemns beheading of US airmen captured by Japanese during 'Doolittle Raid'.
Air War
Britain: Night raid on Aberdeen; direct hit on air raid shelter causes heavy casualties.
Germany: 304 RAF bombers attacking Stettin and dropping 782t of bombs.