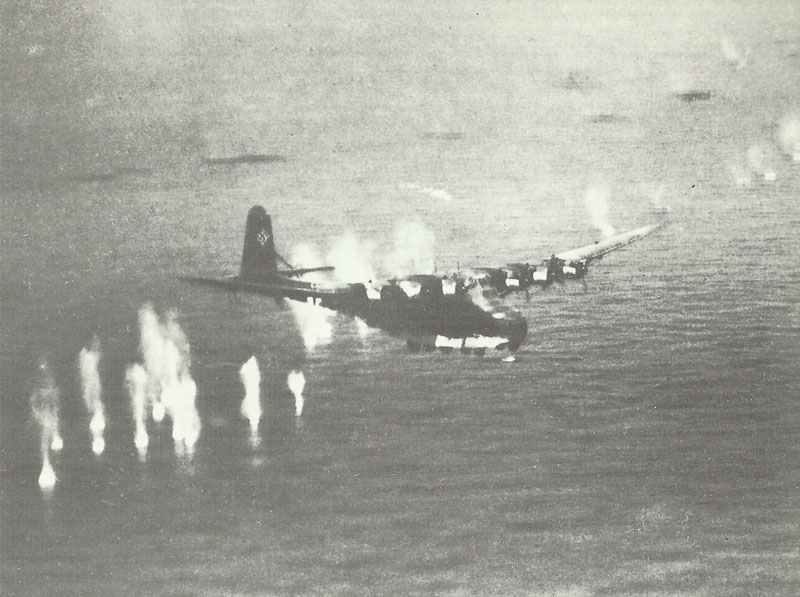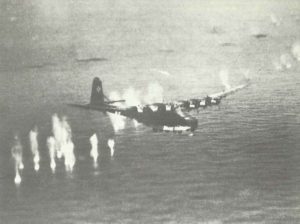 World War One Diary for Thursday, April 22, 1943:
Air War
Mediterranean: 16 giant Me 323 transports shot down over Gulf of Tunis by RAF and SAAF Spitfire and P-40 Kittyhawk fighters.
Africa
Tunisia: British 1st Army attacks at Bou Arada, south of Tunis.
Occupied Territories
Poland – Warsaw Ghetto: SS troops destroy fortified factory buildings with point-blank artillery fire and explosives.