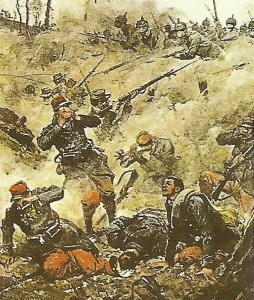 Diary for Saturday, April 24, 1915:
Western Front
Ypres – Battle of St Julien begins: with 0400 hours gas cloud aid Germans capture St Julien. Franco-Belgians hold west of Lizerne. Successful Canadian counter-attacks at Lizerne. British extend GHO line south of Ypres.
Meuse: Unsuccess­ful German counter-attacks at Les Eparges.
Politics
Catholicos Kevork cables President Wilson over Armenian massacres. Russian Washington Ambassador also requests US intervention.
Occupied Belgium: Germans requisition at coal production for Army and railways.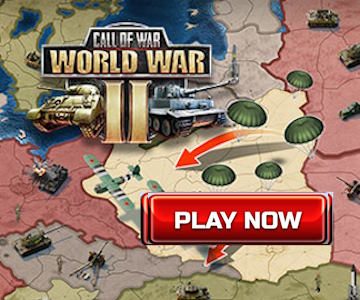 Home Fronts
Turkey: Armenian Day of Mourning (still kept).
Russia: Second War Loan (1bn roubles).
Britain: Oxford Times predicts 893 students for summer term (3,000 pre-war).