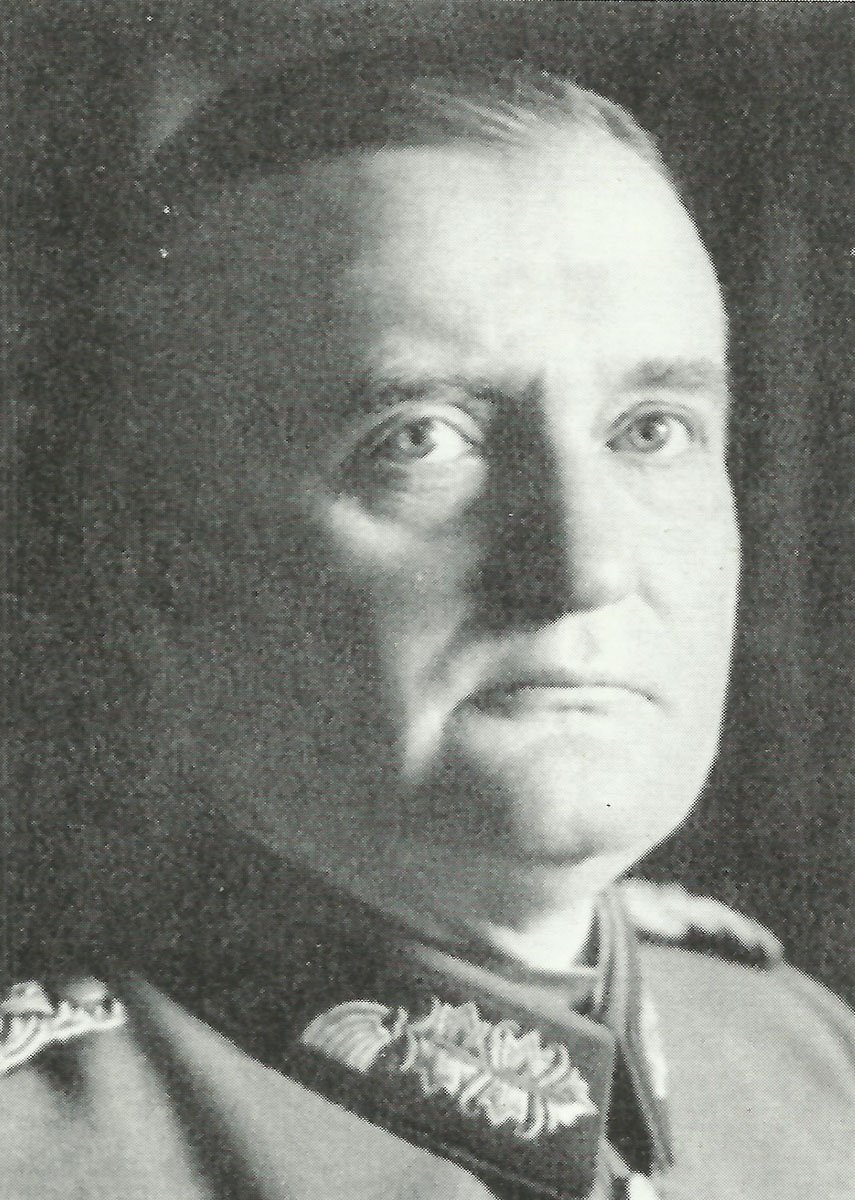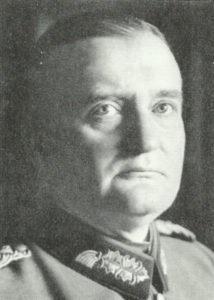 WW2 War Diary for Saturday, April 24, 1943:
Home Front
Germany: Death of Lieutenant-General Kurt von Hammerstein-Equart, former COGS and leading anti-Nazi conspirator; aged 64.
Britain: IRA leaders, McAteer and Steele, commandeer Broadway Cinema, Belfast, and make propaganda speeches; then escape (Lord Haw-Haw later broadcasts this news from Germany).
Sea War
Mediterranean: British submarine Sahib sunk off Stromboli by Italian corvette Gabbiano and German bomber.