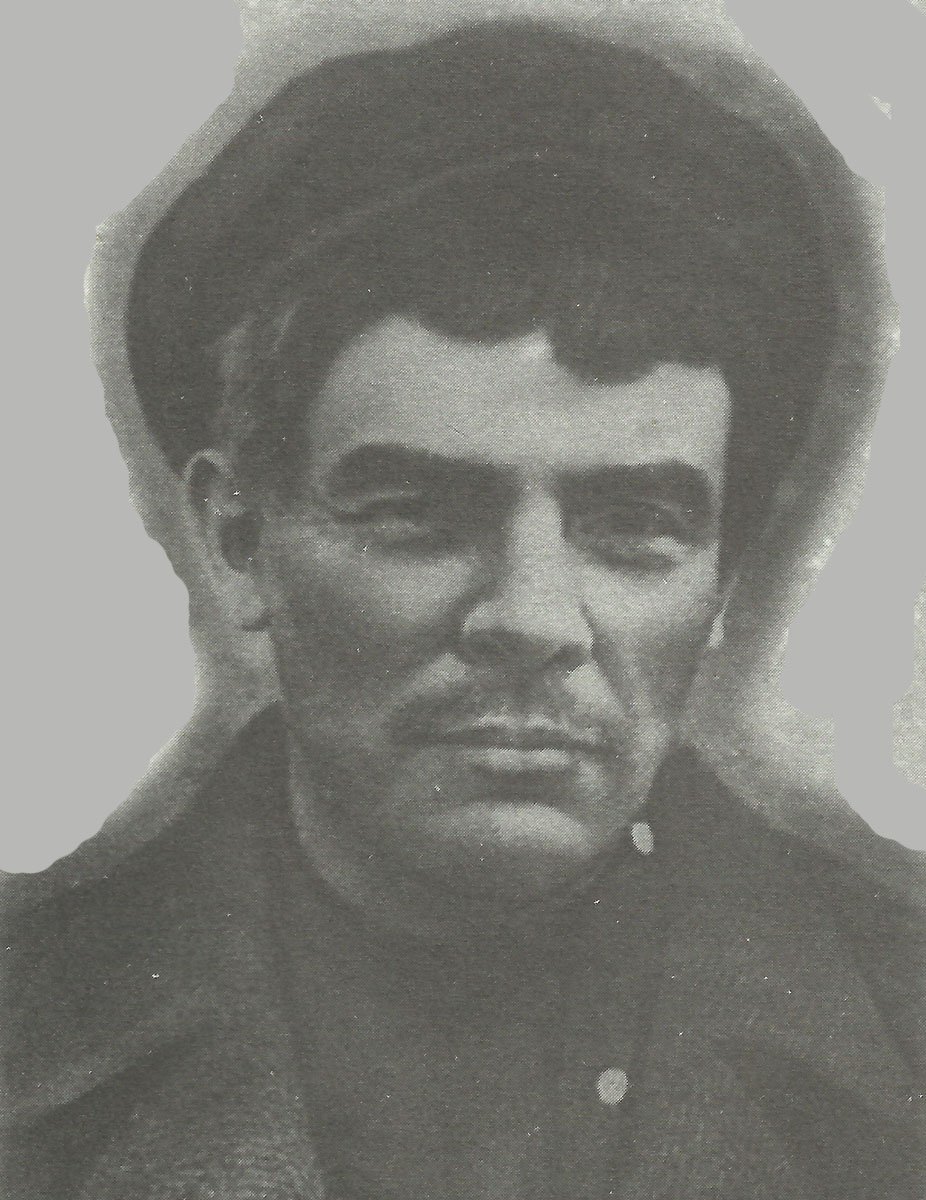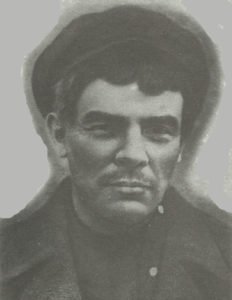 World War One Diary for Friday, April 27, 1917:
Home Fronts
Russia: Lenin chairs Petrograd City Bolshevik Conference (until May 5). Kronstadt Soviet declares itself virtual republic in support (April 29).
Britain: Lloyd George speech on U-boat menace.
African Fronts
East Africa: NRFF occupies Captain Lincke's evacuated camp at Likuyu, having crossed that river on April 23.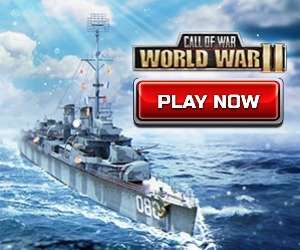 Politics
Guatemala: Government severs relations with Germany.
USA: US London Ambassador wires Washington urging 30 more destroyers for European waters (Navy Secretary orders 32 on June 20).