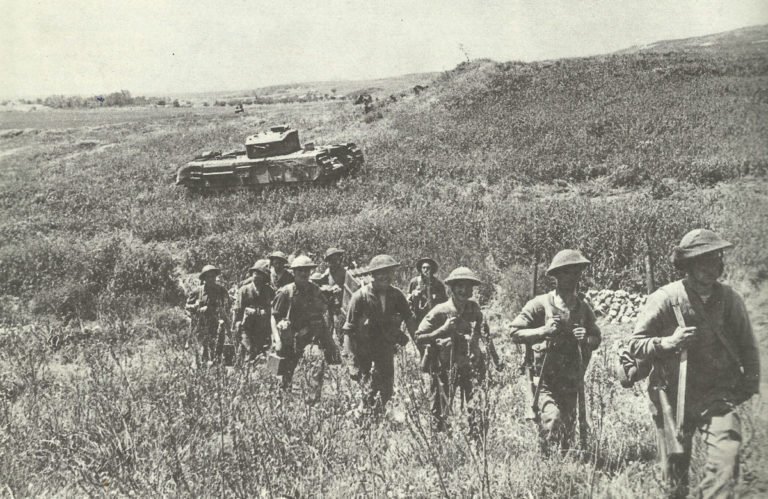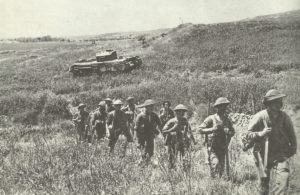 WW2 War Diary for Thursday, April 29, 1943:
Africa
:
Tunisia: British troops recapture Sidi Abdallah.
Home Fronts
Germany: Hitler receives Laval, last of 5 meetings with satellite and quisling leaders in April.
Occupied Territories
Poland: German sponsored 11-man 'International Medical Commission' dissects 8 Polish corpses at Katyn and reports that Soviets committed massacre in spring 1940, using German small arms.