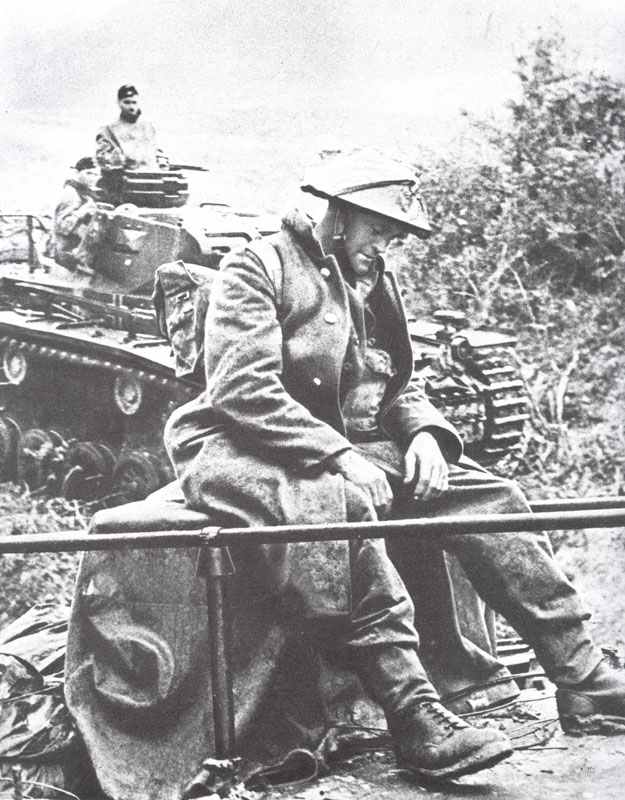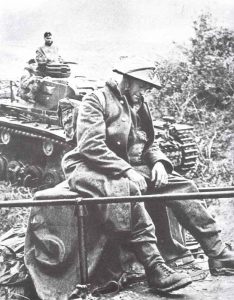 Diary for Wednesday, April 30, 1941:
Balkan
Last British troops have left or surrender on the Peloponnesos, Greece.
Air War
Europe: RAF attack shipping off Dutch coast. Heavy night raid on Kiel; light raid on Berlin.
North Africa
Rommel's attack on Tobruk: German and Italian forces make renewed efforts to capture Tobruk; sizeable salient driven into southwest corner of perimeter by May 4.
Sea War
Merchant shipping losses in April 1941: 88 Allied ships with 381,289 tons in the Atlantic, 107 Allied ships with 306,512 tons elsewhere.
32 Axis ships with 152,129 tons in Mediterranean.
2 U-boats sunk in the Atlantic, Arctic or Baltic. 32 serviceable U-boats in the Atlantic.
British and German Campaign losses in Greece: