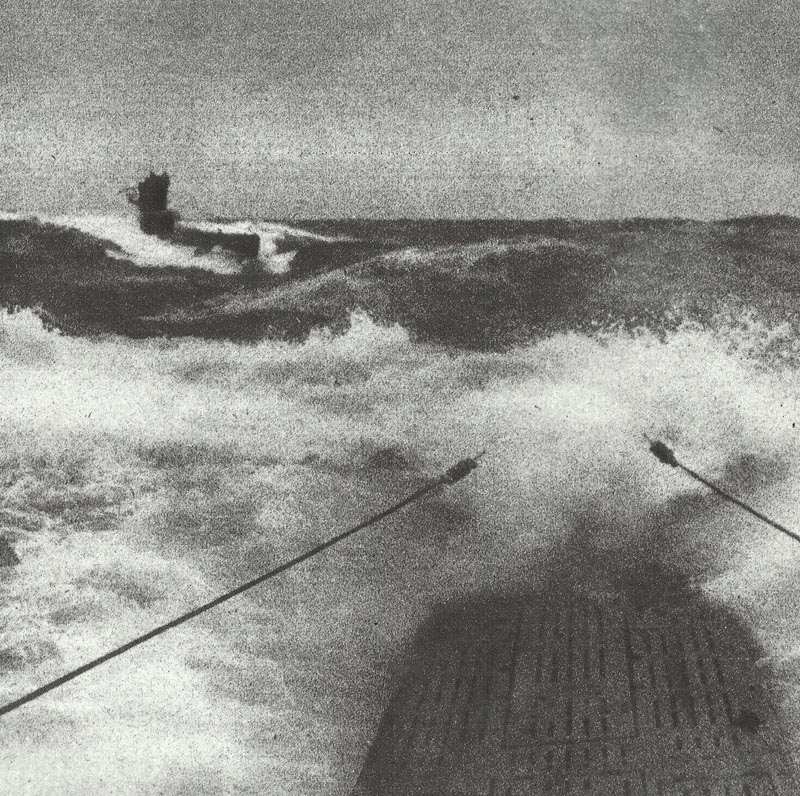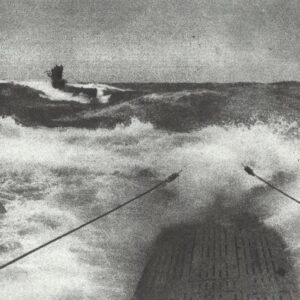 WW2 War Diary for Thursday, April 30, 1942:
Sea War
Arctic: Cruiser Edinburgh torpedoed by U-boat U-456. Next day she is further damaged by 3 German destroyers (1 lost); Edinburgh sunk by Royal Navy.
Atlantic: Secret meteorological station established on Tristan da Cunha by South African Air Force and Royal Navy.
Merchant shipping losses in April 1942: 88 Allied ships with 493,810 tons in Atlantic, 44 Allied ships with 180,647 tons elsewhere.
6 Axis ships with 18,411 tons in Mediterranean, 9 Japanese ships with 42,796 tons in Pacific.
3 U-boats sunk in the Atlantic, Arctic or Baltic (worldwide total of 3 losses), 17 new U-boats operational, total 282 U-boats of all types in service.
Home Fronts
Russia: Stalin declares that USSR has no territorial ambitions and its sole aim is to liberate occupied Russian territory.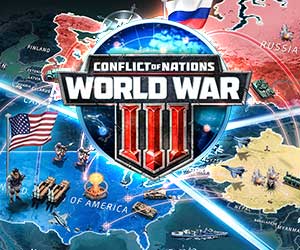 Air War
Pacific: General H H George, USAAF, killed in air crash. During Philippines Campaign, George's 'bamboo fleet' of 4 antiquated planes flew vital supplies from South Philippines to Bataan. Aged 49.