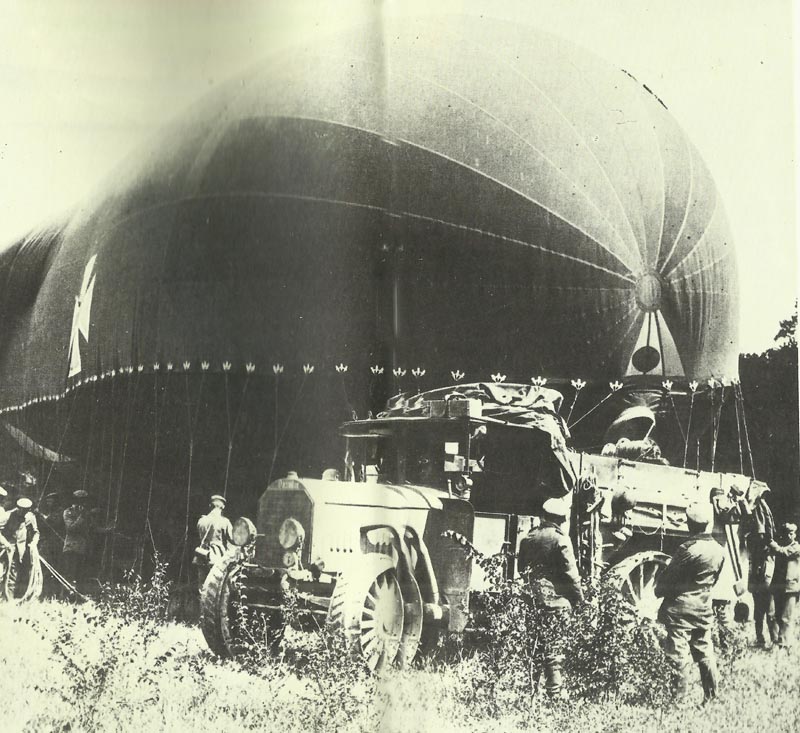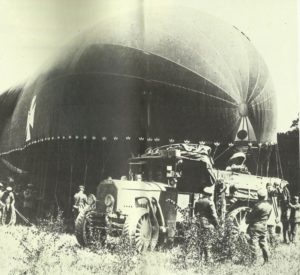 World War One Diary for Thursday, April 5, 1917:
Air War
Western Front: Royal Flying Corps at Arras bombing starts with attacks against kite balloons (only 5 destroyed until April 8). No 100 Squadron RFC bombs Douai airfield ('Richthofen Circus' base), 4 hangars damaged (night April 5-6) repeated twice (April 7-8) with new 1-prd pom-pom strafing; Frankl in Albatros of Jasta 4 shoots down a BE2c in first planned night interception.
RFC loses 75 aircraft (105 crew, until April 9), another 56 crashed or written off. Bristol Fighter two-seater flies first offensive patrol, 4 of 6 shot down by Richthofen's 5 Albatros DIIIs. British airman's April life expectancy 23 days.
Macedonia: KG 1 bombs and destroys munition train and dump at Karasuli by Lake Ardjan north of Salonika.
Western Front
Somme: Allied pursuit of retiring Germans has been impeded by bad weather, collapse of roads, demolitions, booby traps and rearguards. But now most German outposts have been driven in and Allies face Hindenburg Line.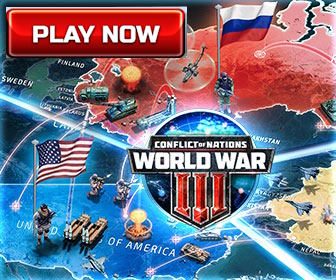 Home Fronts
Britain: Rejected and some disabled men to be re­-examined for military service. Assistant Chief Commissioner Thomson finds 'a good deal of ignorant alarmism [about industrial unrest], especially among the generals present'.
Rumania: King Ferdinand proclamation promises land and civic rights to peasants (and Army order on May 6).