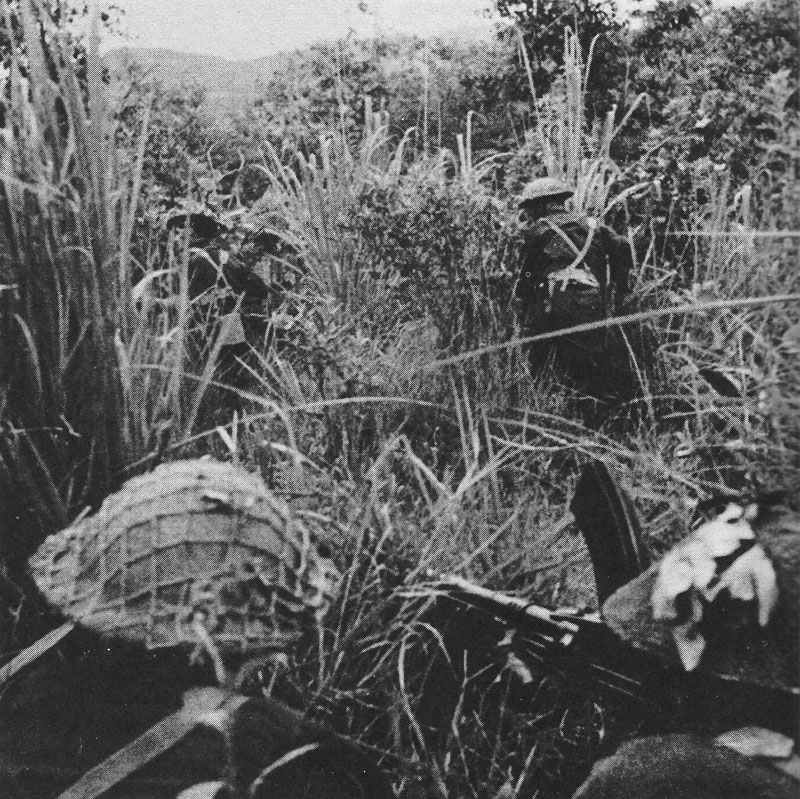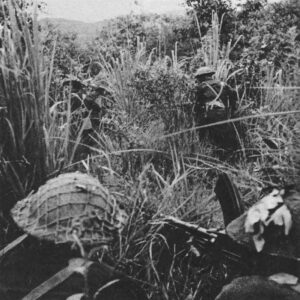 WW2 War Diary for Thursday, April 6, 1944:
Southeast Asia
Burma – SIEGE OF KOHIMA: Japanese besiege 3,500 British-Indian troops for 13 days; savage hand-to-hand fighting.
Eastern Front
Southern Sector: 1st Panzers Army reaches German lines after 10-day fighting retreat.
Air War
Mediterranean: Spitfire fighter-bombers of DAF destroy many planes on Banja Luka airfield, Yugoslavia.
Home Fronts
USA: Death of Rose O'Neill, artist and creator of 'Kewpie Doll'; aged 68.
Occupied Territories
France: Resistance stop production at Timken ball-bearing factory, near Paris.