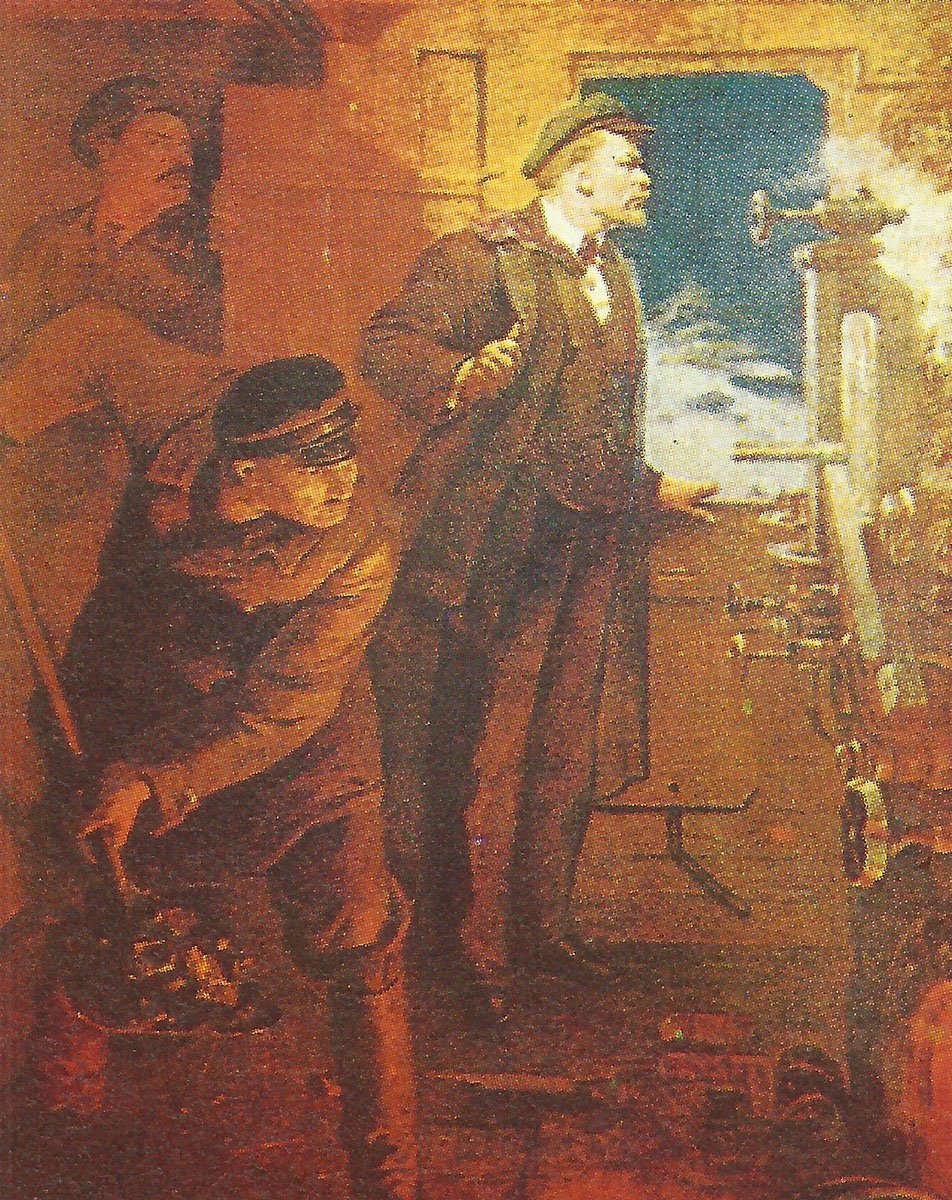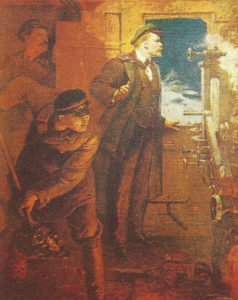 World War One Diary for Sunday, April 8, 1917:
Secret War
Germany: Lenin with 19 to 20 Bolsheviks begin 'sealed train' journey from Switzerland to Petrograd (until April 16) via Berlin (on April 11 told to Kaiser).
Politics
Austria: Government severs relations with US (Bulgaria on April 10).
Sea War
Eastern Atlantic – The Torrington Massacre: U-55 (Werner) sinks British steamer off Scilly Islands, destroys one lifeboat (14 killed) and drowns 20 passengers by deliberately submerging while they are on outer casing.
Air War
Macedonia: KG 1 bombs Yanesh railhead; 2 Sopwiths force down an already AA­-riddled Friedrichshafen G-type bomber, 3 crew taken PoW.
Western Front: Lieutenant-General Hoeppner and Chief of Staff Lieutenant-Colonel Thomsen both awarded Pour le Merite for reorganizing German Army Air Service since November 12, 1916.