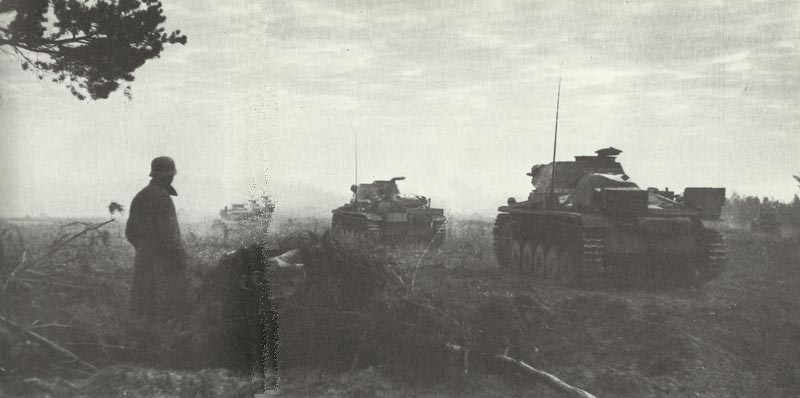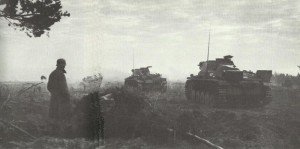 Diary for Tuesday, April 8, 1941:
East Africa
British and Free French troops capture port of Massawa.
Air War
Britain: Second 'Blitz' on Coventry. 230 aircraft drop 330 t. of bombs, inflicting heavy civilian casualties.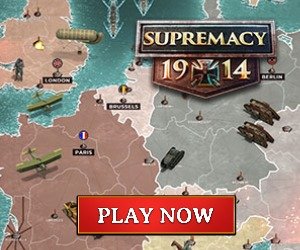 Neutrals
USA: Earle W. Graser, hero of radio series 'The Lone Ranger', killed in motor accident.