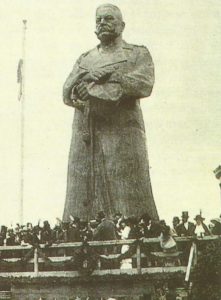 Diary for Friday, April 7, 1916:
Eastern Front
Reception at German GHQ (Kovno) to mark Hindenburg's 50 years military service.
Tsar inspects Ninth Army at Kamenets-Podolsk, meeting Brusilov there (until April 10).
Western Front
Britain: CIGS (Chief of Imperial General Staff) cables HMG's (His Majesty's Government) approval of Anglo-French summer offensive.
African Fronts
Western Desert: British armoured cars raid Moraisa (18 miles northwest of Sollum); 2 German radios, 287,000 cartridges and some rifles captured.
Air War
Italian Front: Future top Italian ace Baracca scores first victory, an Austrian Aviatik forced down near Gorizia (Isonzo).
Politics
Germany: Bethmann replies to Asquith: German food prospects good; Allies refused to consider peace in September 1915; Central Powers will settle Polish question.
Rumanian­-German grain treaty.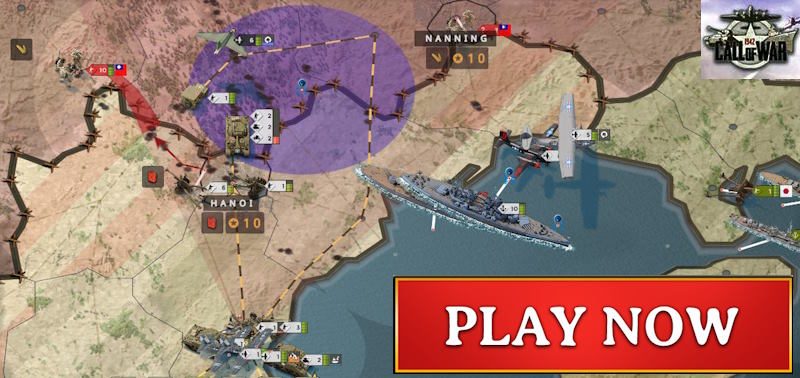 Home Fronts
Britain: Sheffield Exhibition of enemies former imports (­until April 13).