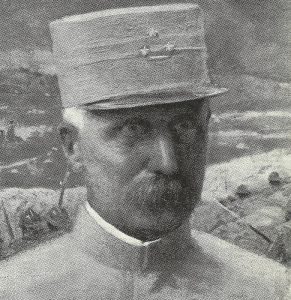 Diary for Sunday, April 9, 1916:
Western Front
Verdun – Germans launch major costly and mainly repulsed assault: Mort Homme forward trench line entered. Petain issues famous Order of the Day (No 94) to Verdun Army: 'Courage, on les aura' ('Take courage, we'll get them.')
Middle East
Mesopotamia – Second Battle of Sannaiyat: 13th Division (7,354 infantry) is bombed out of Turk first line with 1,807 casualties, 3 Victoria Cross awarded. Fly-ridden and very hot days follow.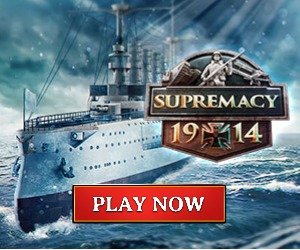 African Fronts
Sudan: Colonel Kelly occupies Abaid 90 miles west of Darfur capital El Fasher.