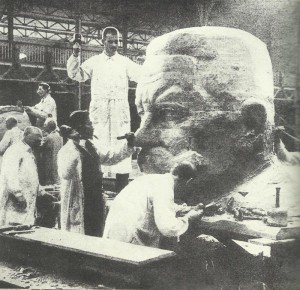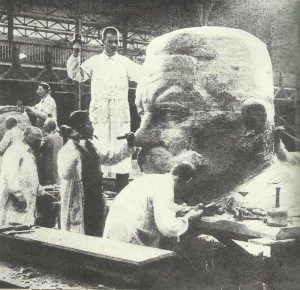 Diary for Sunday, July 4, 1915:
Western Front
Argonne: Crown Prince's attack diminishing, but captures La Fille Morte mill on July 7.
Southern Fronts
Albania: Serb punitive expedition enters Durazzo, but evacuates at Italian request on July 17.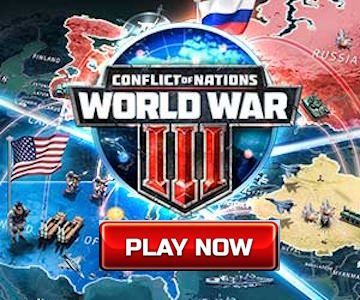 Middle East
Aden: 6,000 Turks and Yemenis storm Lahej until next day, 20 miles (ca. 32 km) northwest of Aden; Sultan mortally wounded. 1,000 British soldiers too late, forced back to Aden until July 7.
African Fronts
Southwest Africa: Colonel Myburgh's mounted brigade surprises and takes Tsumeb (the farthest rail station in the north) with 600 PoWs. Armistice at Otavifontein.
Sea War
Dardanelles: U 21 sinks French ammunition liner Carthage (6 crew killed) off Cape Helles, but U 21 docked damaged at Constantinople on July 16. 2 more large U-boats (U 34 and U 35) to be sent from the Baltic on July 20.
East Atlantic: HM Horse Transport Anglo-Californian (Captain F Parslow, posthumous VC, aged 60) saves herself from U-boat 90 miles (ca. 145 km) southwest of Queenstown by 3-hour refusal to stop and summoning 2 destroy­ers.
Air War
Britain: German naval pilot Sub-Lt Pluschow (the 'Tsingtao Pilot') escapes with comrade (swiftly recaptured) from Donington Hall, Derbyshire. Pluschow reaches Germany via Holland, only German PoW to do so in World War One.