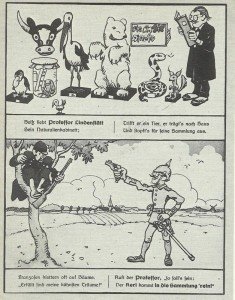 Diary for Saturday, July 3, 1915:
Western Front
Flanders: German raid on advanced trenches on Verlorenhoek road (Ypres).
Meuse: German attacks on Calonne trench, Meuse heights.
Sea War
North Sea: Another Harwich Force abortive seaplane raid (7 Zeppelins shadow).
Dardan­elles: British sub E14 returns after 24 days in Sea of Marmara.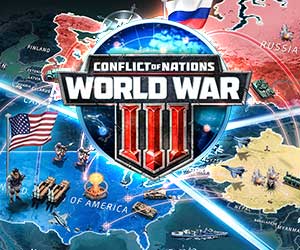 Neutrals
Haiti: 2,000 US Marines begin landing to restore order (until August 4).
Home Fronts
Egypt: American Committee of National Defense in Alexandria urge General Maxwell to invade Cilicia from Cyprus but Foreign Office objects.
Turkey: First paper money issue (seven different in all).