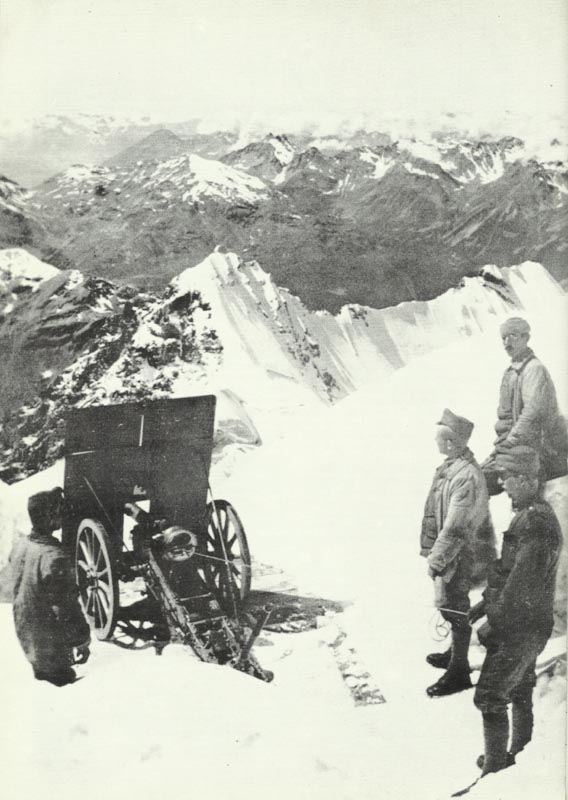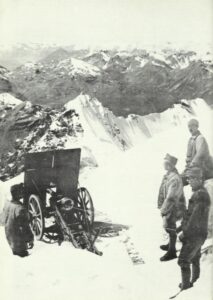 Diary for Tuesday, August 10, 1915:
Southern Fronts
Italian Front: Italian Isonzo attacks and also advance in Ortler range (Upper Adige); 45th Infantry Regiment capture Cima Bois.
Eastern Front
Poland: Siege of Novo Georgievsk (Modlin) (until August 20) by Beseler, captor of Antwerp.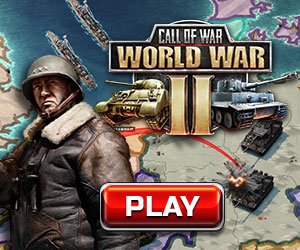 Middle East
Gallipoli – Anzac bridgehead: Decisive counter-attack by Turkish troops led by Kemal retakes Chunuk Bair, the 'Farm' and the 'Pinnacle', annihilating 2000 British soldiers. Gurkhas retire from Hill Q.
Suvla bridgehead: 54th Divisions lands joining 53rd Division.
Sea War
Baltic: German fleet shells Riga but is driven off. Russian battleship Siava engages German battleships Nassau and Posen.
Home Fronts
Japan: Marquis Okuma, Foreign Minister, replaces Prime Minister Kato (resigned August 9), Baron Ishii succeeds Okuma on August 12.
Turkey – Armenian Anatolian College: 400 students deported, all male students murdered.
Germany: Kaiser awards Tirpitz Pour le Merite on 25th anniversary of Helgoland occupation.
Neutrals
USA: Plattsburg New York State military training camp for civilians opens.