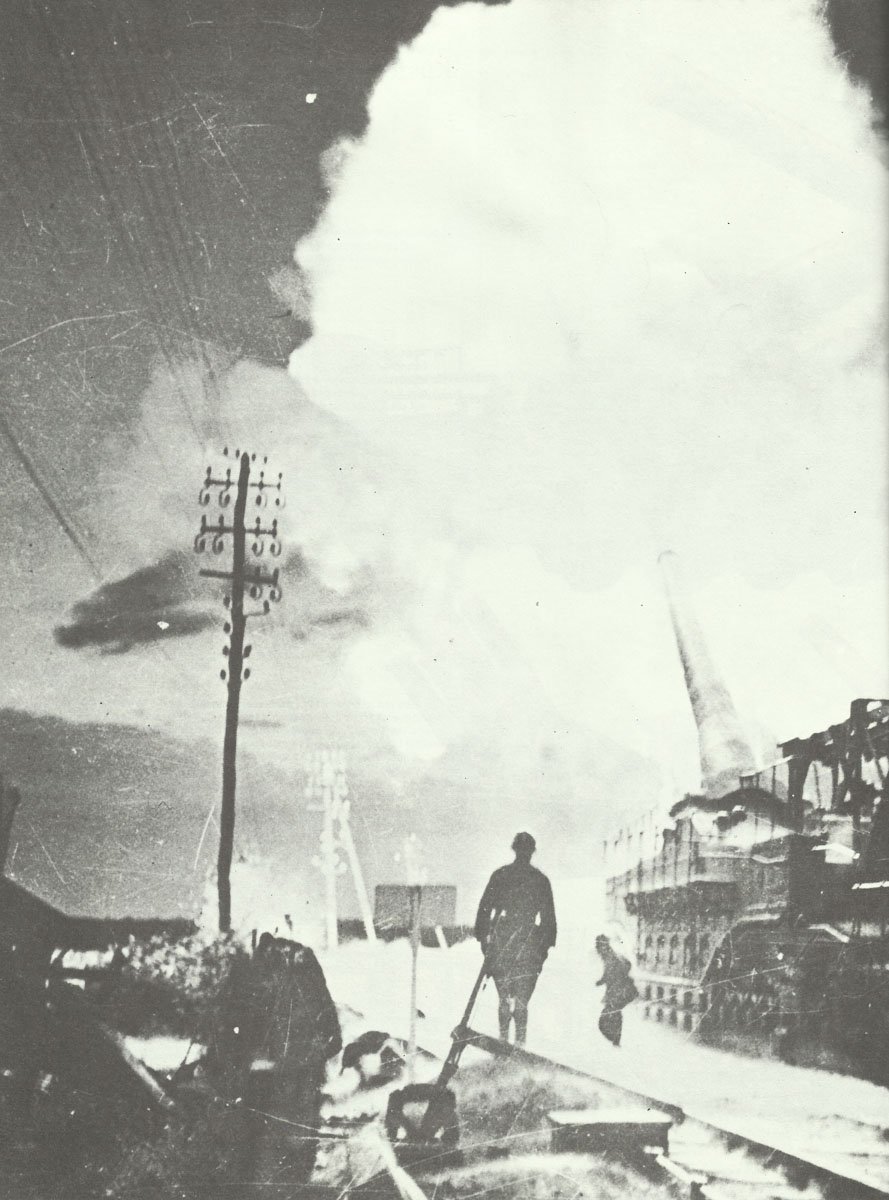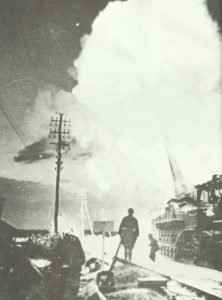 World War One Diary for Monday, August 13, 1917:
Western Front
Verdun: French 2,400-gun bombardment begins (including 1,100 heavy gun) on 12 1/2-mile front until August 20. German artillery fire response 1 million rounds (2,500t) mustard gas shells at French near Verdun (until September 24); 13,158 gassed (143 deaths).
Air War
USA: First Aero Squadron sails for France (arrives on September 3).
Western Front: Royal Flying Corps bombing east of Lens (night August 13-14), 2 German airfields bombed (August 14), 4 Sopwith Two-seaters attack and help disperse 1,600 German infantry on August 15.
Mesopotamia: No 63 Squadron (RE8s) from Western Front arrives at Basra, but 154 out of 230 all ranks soon stricken with fevers and heatstroke, deployment delayed.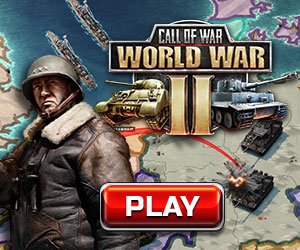 Home Fronts
Germany: Military region commanders given free hand to suppress strikes.
Italy­: 40,000 people march against war at Turin (including Petrograd Soviet delegation).