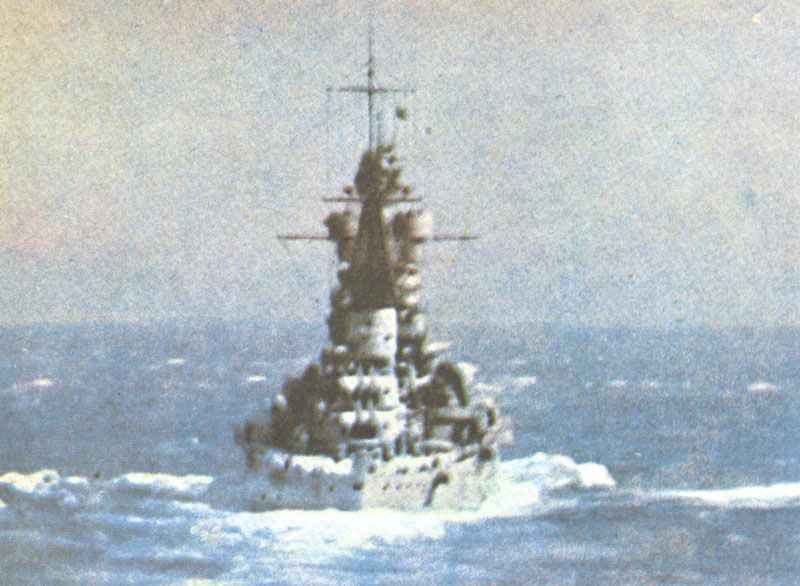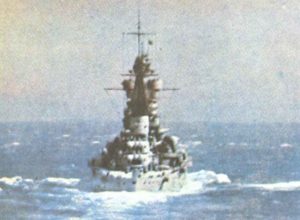 WW2 War Diary for Thursday, August 13, 1942:
Sea War
Mediterranean: Powerful force of Italian cruisers and destroyers departs Naples to strike battered Convoy Pedestal, but turns back when the promised close air cover fails to appear. Cruisers Bolzano and Muzio Attendolo are then torpedoed by British submarine Unbroken, off Lipari Islands.
Africa
Alamein: Montgomery takes command of British 8th Army.