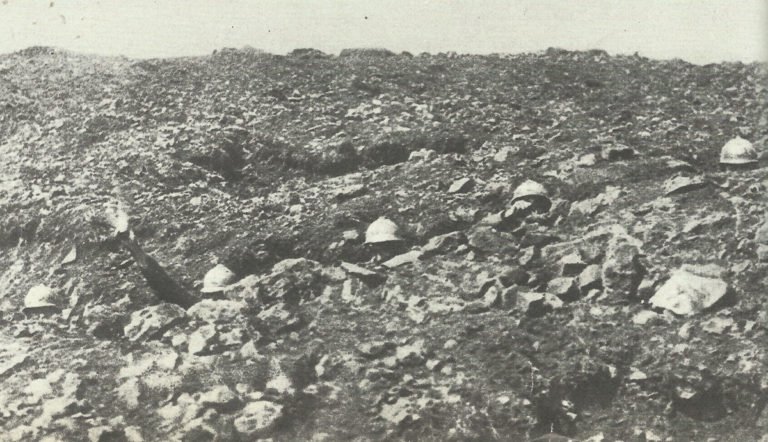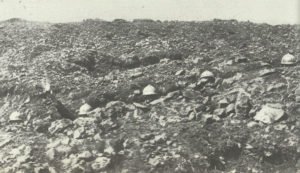 World War One Diary for Wednesday, August 14, 1918:
Western Front
Germany: Crown Council decides victory in the field now most improbable. LUDENDORFF RECOMMENDS IMMEDIATE PEACE NEGOTIATIONS.
Somme: Germans evacuat­ing Ancre sector.
Air War
Somme: RAF has flown 700 sorties and dropped 571 bombs on bridges (mainly 112lb) since August 8 without inflicting serious damage. Fonck destroys 3 German aircraft (8 admitted losses for 29 Allied).
Palestine: Nos 144 and 45 Squadrons reinforce RAF.
Politics
Germany: Emperor Charles and Kaiser meet for last time at Spa, Arz warns 'Austria-Hungary could only continue the war until December'; Austrians plead for peace. Kaiser instructs Hintze to seek Queen of Holland's mediation but only to aid German recovery.
Britain:Allied Propaganda Conference, at Crewe House, London (until August 17) opened by Northcliffe.