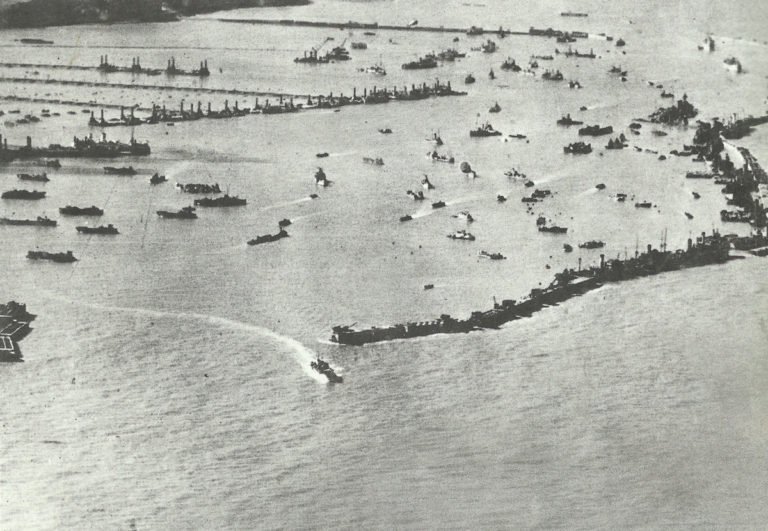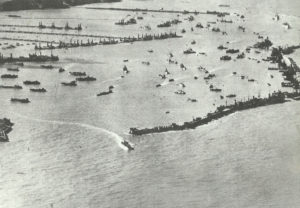 WW2 War Diary for Saturday, August 14, 1943:
Politics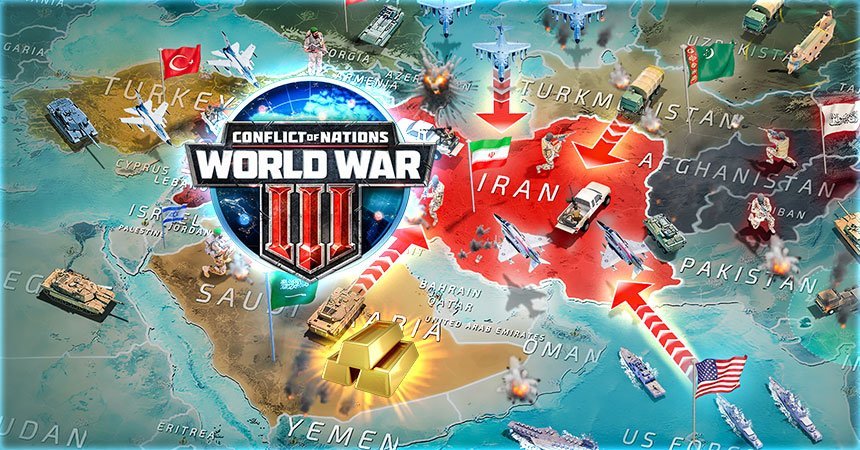 Canada – FIRST QUEBEC CONFERENCE ('Quadrant'): Churchill and Roosevelt decide to launch cross-Channel invasion (Overlord), May 1, 1944 employing artificial harbours ('Mulberries') off Normandy beachheads. (Conference ends August 24.)
Mediterranean
Sicily: Allies capture Mt Etna.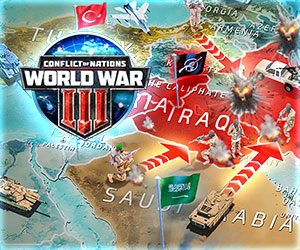 Home Fronts
Italy: Rome declared an 'open city'.