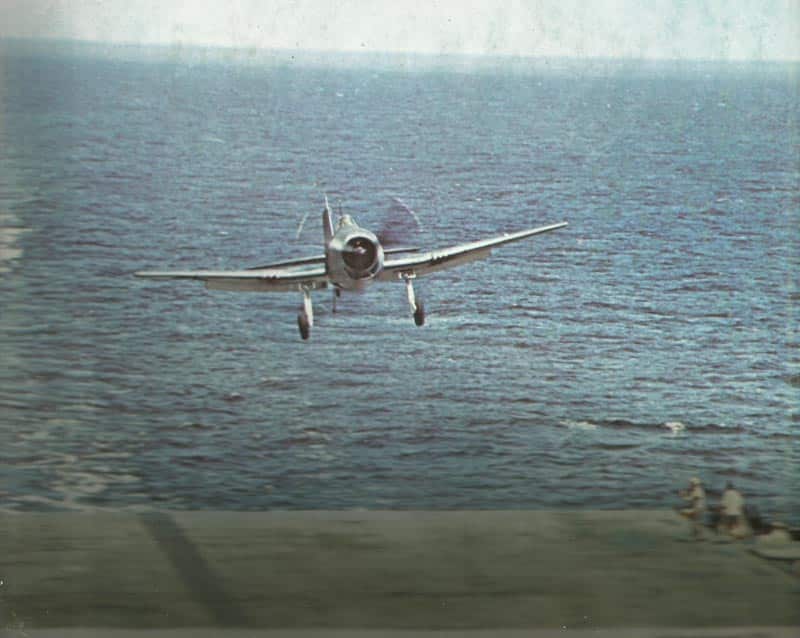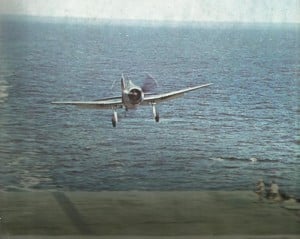 Diary for Wednesday, August 15, 1945:
Home Fronts
Britain and USA: VJ-DAY ('Victory over Japan'). National holiday in Britain. King opens new British Parliament.
Japan: EMPEROR HIROHITO BROADCASTS to Japanese people news of surrender which has been necessitated by the fact that 'the war situation has developed not necessarily to Japan's advantage'. MacArthur orders Japan to cease hostilities and sends representatives to Manila.
Sea War
Pacific: TF 38 launches massive air strikes on Tokyo area, which lead to numerous encounters with Japanese fighters; but strike planes are precipitately withdrawn upon receipt of surrender announcement.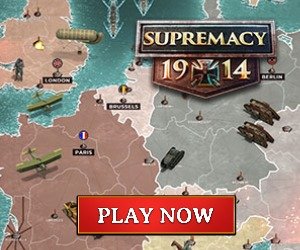 Air War
Pacific: Vice-Admiral Ugaki, commander of Kamikaze operations, leads final Kamikaze mission, but his 7 dive-bombers are shot down by US fighters off Tokyo before they can reach Okinawa.
Politics
Treaty of Friendship between Nationalist China and USSR.