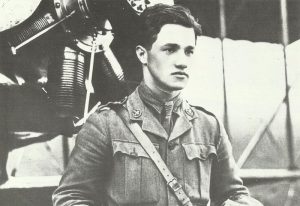 Diary for Wednesday, August 16, 1916:
Air War
Somme: Second Lieutenant Ball in Nieuport 17 attacks 5 Rolands, forcing 2 down, destroys 2 more on August 22 in 11 Squadron action with about 15 German aircraft (4 lost); makes another kill (with 60 Squadron on August 28) from 4 aircraft attacked; 2 more kills (on August 31).
Western Front
Battle of the Somme: Foch visits Haig, latter then replies to Joffre's letter of August 11; certain local operations are inevitable, Haig has arranged with Foch a combined attack for August 18; another to follow August 22. But Haig can make no promises of subsequent operations dates, insufficient forces for early large-scale attack on Thiepval front.
British advance west and southwest of Guillemont. French capture trenches along 12-mile sector astride river with 1,300 PoWs, repel German attacks north of Maurepas on August 18.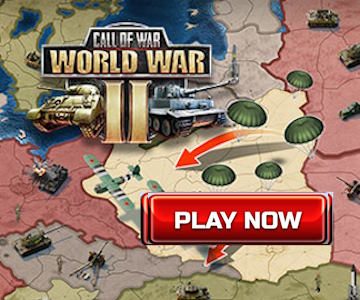 Southern Fronts
Salonika: French 17th Colonial Division captures La Tortue at second attempt but twice forced out Doljeli (second on August 17); 1,100 casualties since August 9. British battallion captures Horseshoe Hill in support to west on August 17.