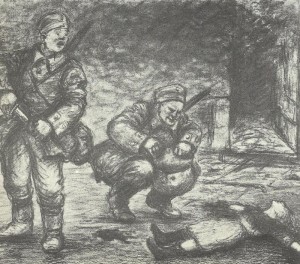 Diary for Monday, August 2, 1915:
Home Fronts
France: Third French atrocities report.
Canada: £200,000 sub­scribed for MG's.
Western Front
Argonne: German advance at Hill 213. Berlin communiqué: '… by a surprise bayonet attack we occupied several enemy trenches, capturing four officers, 142 men and one machine gun'.
Alsace­:Germans repulse attacks at the Lingenkopf and Barrenkopf. They explode mines under French positions at several points.
Champagne: Petain arrives to prepare Second Army for Offensive.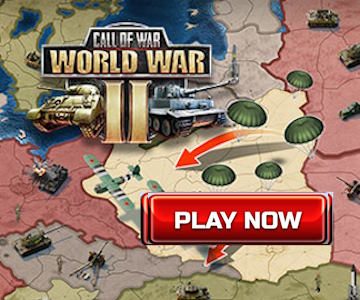 Southern Fronts
Isonzo: Italian advance near Mt Sei Busi, but driven back on Polazzo plateau.
Secret War
British Ambassador at Sofia informs Foreign Office that Bulgar Colonel Gancev has left for Berlin.
Middle East
Armenia: Abdul Kerim occu­pies Karakilise, but Yudenich has assembled Baratov's 22,000 men and 36 guns for counter-stroke (July 30) that begins to outflank Turk advance on August 4.
Gallipoli – Anzac bridgeheads: British 13th Division begins landing.
African Fronts
East Africa: Germans raise Siege of Saisi until next day. General Tighe cables War Office with 20,000 estimates of German strength (in reality just 800 soldiers).
Sea War
Black Sea: Russians destroying so far 450 Turk sailing vessels.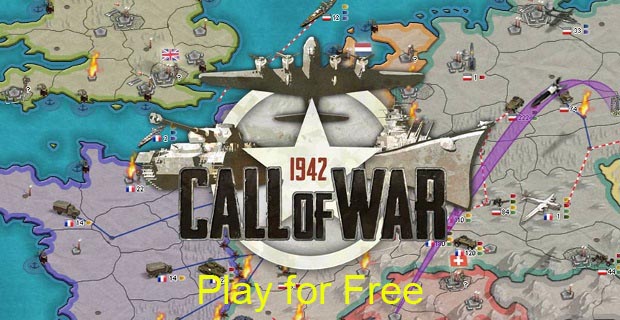 Neutrals
USA: Government receives German note on sinking William P Frye, accepts com­pensation on August 10.