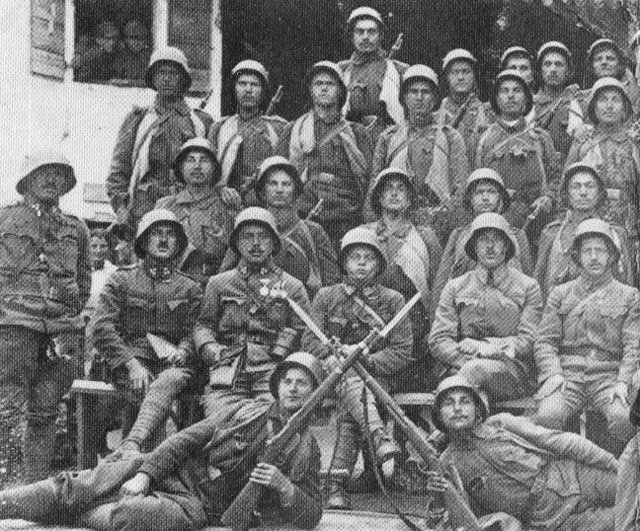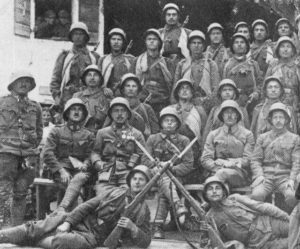 World War One Diary for Thursday, August 22, 1918:
Southern Fronts
Albania: Last Central Powers' military success in full swing, regaining Devoli and Semeni river lines.
Western Front
Britain: Haig diary 'Foch's strategy is a simple straight forward advance by all troops … to keep the enemy on the move'.
Somme: British Fourth Army (including 66 tanks) recaptures Albert with 18th Division. 1st Australian Division shatters 2 German counter­-attacking divisions. Haig tells army commanders 'It is no longer necessary to advance … step by step'. 32 Allied divisions have beaten 42 German divisions on 47-mile front since August 8.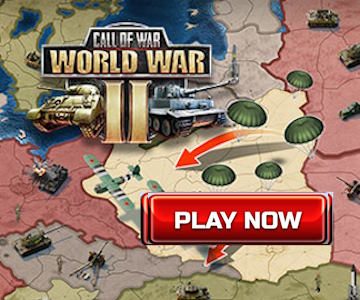 Sea War
Britain: Battlecruiser Hood launched by John Brown yard on Clyde, completed May 1920.
North Sea: U-boat sinks US Belgian Relief Commission ship Gasconier off Haugusemb in Norwegan waters, kills 6 and wounds others firing on lifeboats.
Air War
Germany: No 104 Squadron loses 7 DH9s over Karlsruhe and Mannheim.