World War One Diary for Saturday, August 25, 1917:
Home Fronts
Russia: Kerensky opens Moscow National Conference (­until August 29), Bolsheviks boycott.
Western Front
Ypres: Second phase of Third Ypres ends. Haig decides to transfer battle from Gough to Plumer who submits plans on August 29. BEF losses 68,010 soldiers since July 31.
Artois: Battle of Hill 70 ends.
Verdun: French advancing north of Hill 304, only 14,470 casualties since August 20, but have taken 9,100 PoWs; 30 guns; 22 mortars and over 13 MGs.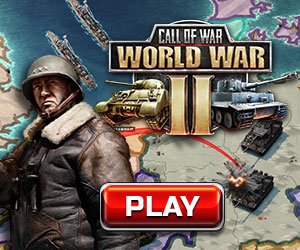 Politics
Poland: State Council resigns because of German policy.