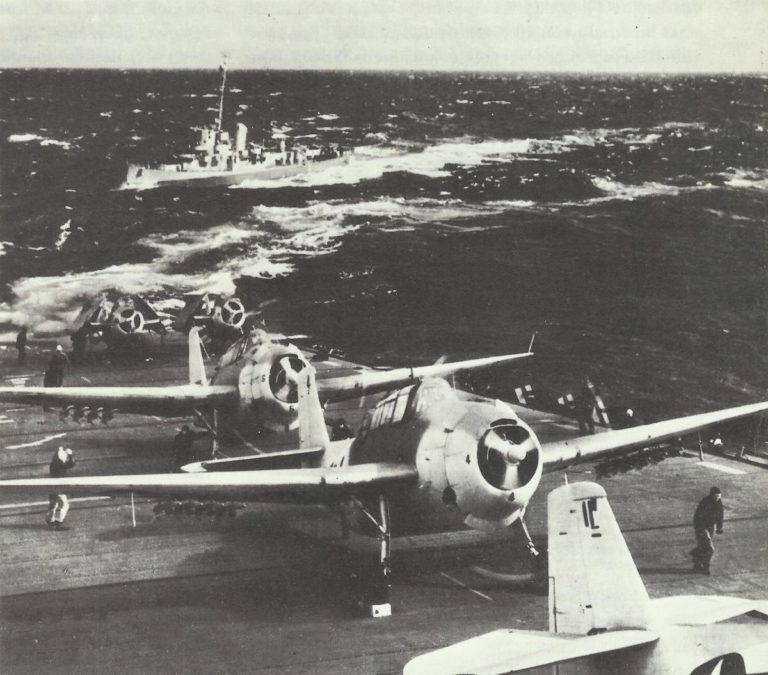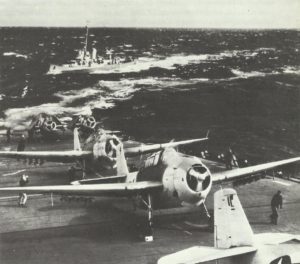 WW2 War Diary for Monday, August 24, 1942:
Air War
North Africa: Stripped-down Spitfire destroys Ju 86R high-altitude reconnaissance aircraft over Suez Canal.
Sea War
Pacific – BATTLE OF THE EASTERN SOLOMONS: Japanese make fruitless attempt to land reinforcements on Guadalcanal under protection of their Combined Fleet. Carrier Ryujo sunk; US carrier Enterprise damaged.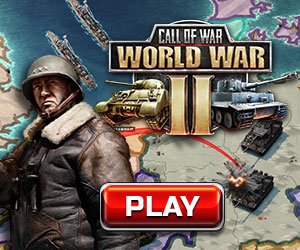 Eastern Front
Siege of Leningrad: Red Army attempts to raise the siege by so-called Operation Sinyavino. Troops of Volkhov Front push west to outskirts of Sinyavino, but are unable to link up with Leningrad Front forces attempting to extend Neva bridgeheads during September.