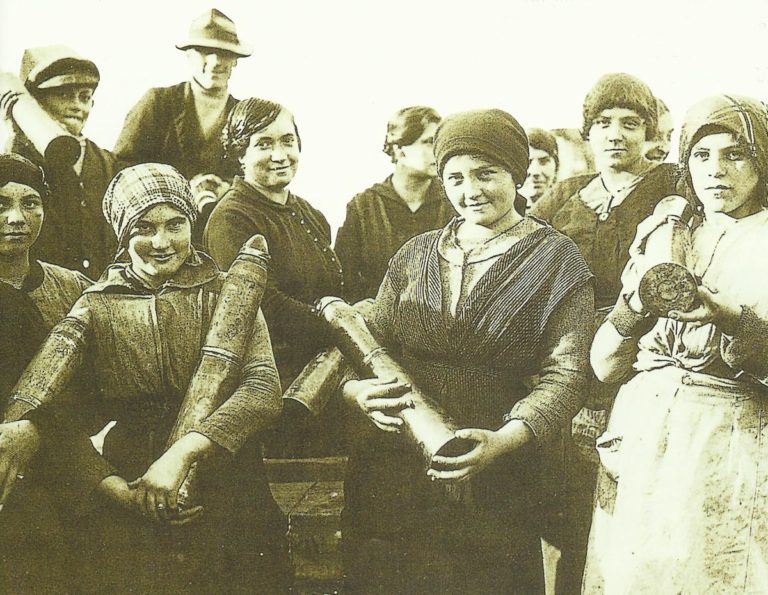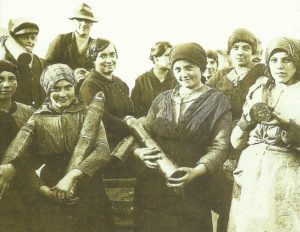 World War One Diary for Wednesday, August 29, 1917:
Southern Front
Isonzo: Cadorna orders Bainsizza operations suspended except for blow north and east of Gorizia.
Italian Front: General Waldstatten submits Austrian offensive plan to General Arz for offensive with 13 divisions (including Germans) from Tolmino bridgehead north of Bainsizza Plateau towards Cividale. Hindenburg and Ludendorff eventually approve what becomes Caporetto offensive after Bavarian mountain warfare expert General Kraftt inspects front.
Home Fronts
Canada: Conscription Act signed, 5,000 demonstrate against it in Montreal.
Britain: Churchill writes to union leaders on necessity for increased aircraft produc­tion.
Germany: Industrialists tell Chancellor 'they are ready to fight 10 more years' to keep the mineral-rich Longwy-Briey basin.