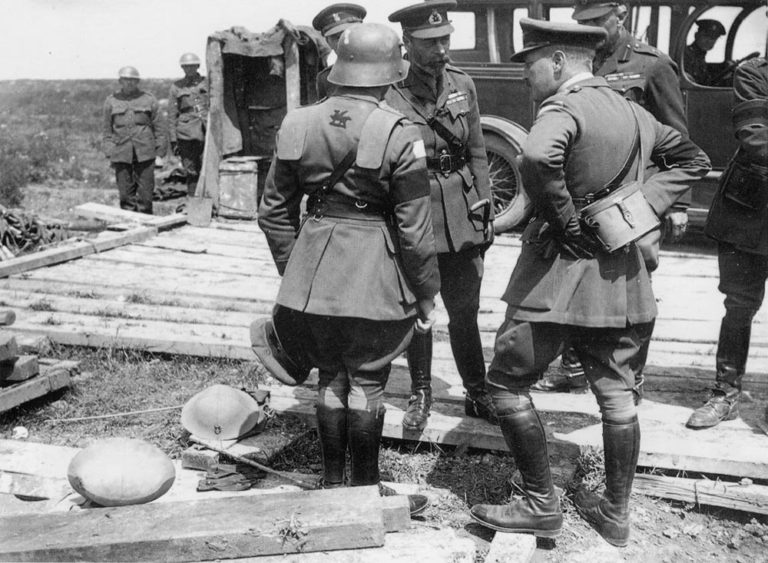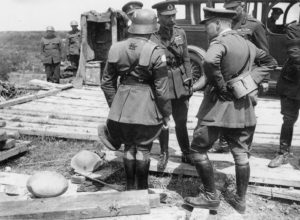 World War One Diary for Friday, August 3, 1917:
Western Front
Artois: British success on 'Infantry Hill'. Unsuccessful Allied attack astride the Scarpe on August 9.
Ypres: German 2nd Guard Reserve Division reduced to 2,208 men including 600 sick. British 39th Division captures St Julien after 3,861 casualties.
Eastern Front
Bukovina: Kovess' (made Field Marshal by August 9 and Baron) Austro­-German Third Army's XIII Corps (42nd Honved Infantry Division and 5th Infantry Division) reoccupies capital Czernowitz, then 10 miles east regains Vama on August 5. Gheremissov's Eighth Army having evacuated Kimpolung on August 2.
Rumania: 600 Russo­-Rumanian guns begin 3-day bombardment (170,000 shells) for offensive on August 7 (cancelled).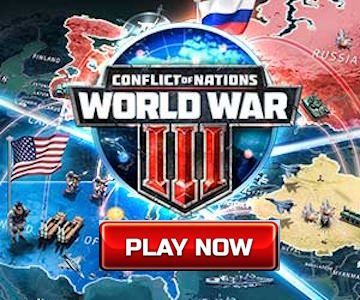 Southern Fronts
Salonika: Milne ordered to send 18 pieces of 6-inch and 60-pounder guns to Egypt, then an infantry division on August 9; 10th Division relieved from August 19.
African Fronts
East Africa – Linforce action at Tandamuti: 3 British columns repulsed by Lettow's concealed positions but Germans retreat West until August 4 to Narunyu. KAR Signal Coy formed.
Ethiopia: Lij Yasu escapes from fall of Dessie (Wollo Province's capital), but no more resistance.
Home Fronts
USA: Emergency Fleet Cooperation requisitions all Steel ships of over 2,500t building.
Britain: ­Ship Repairing directorate formed.
Russia: Petrograd Soviet indicts Lenin for treason. Provisional Government decree dissolves Finnish Diet.