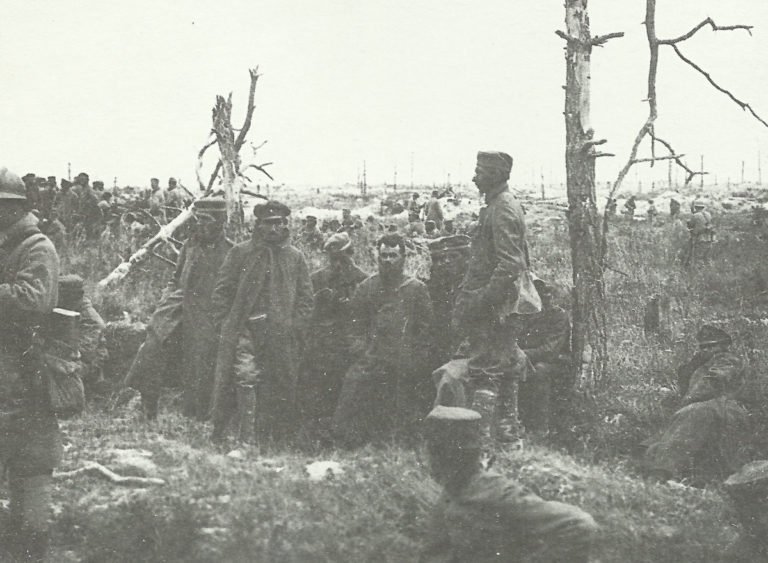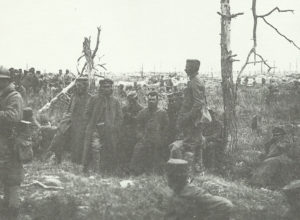 World War One Diary for Saturday, August 3, 1918:
Western Front
Marne and Aisne: Allied advance on 30-mile front to Fismes, US III Corps marching towards the Vesle takes Fismes on August 4.
Somme: Germans withdraw behind the Ancre.
Eastern Front
East Siberia: British (25th Middlesex Regiment, 521 men) and Japanese 12th Division troops (12,000 by August 21) land at Vladivostok.
Volga: White Samara Government invites Allied intervention.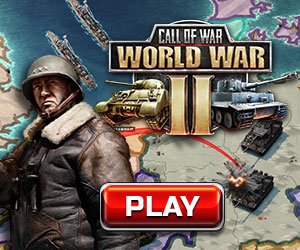 Sea War
Adriatic: Coastal submarine UB-53 scuttles after fouling Otranto Barrage and exploding 2 mines.
Channel: ­U-boat sinks British ambulance transport Warilda (125 lost) on Le Havre-Southampton route.