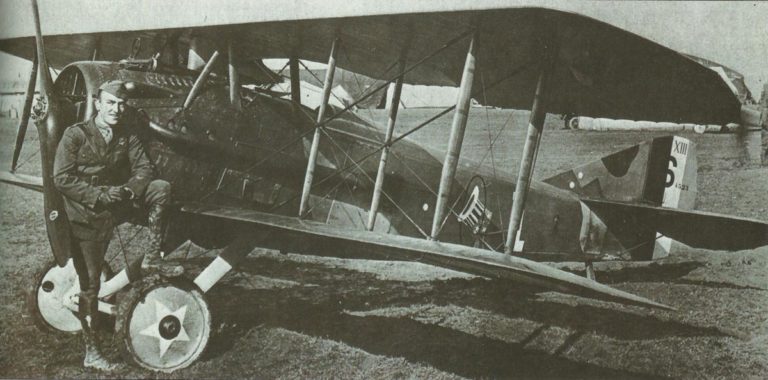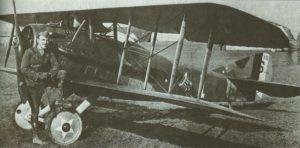 World War One Diary for Thursday, August 30, 1917:
Air War
France: Government agrees to supply US with 5,000 aircraft and 8,500 engines (Spad and Breguet).
Western Front
Artois: British troops repulse night raid on trenches southeast of Lens.
Politics
Germany: Papal Nuncio Pacelli in Munich sends German Chancellor Anglo-French note to Vatican on Belgium (evasive German reply on September 24).