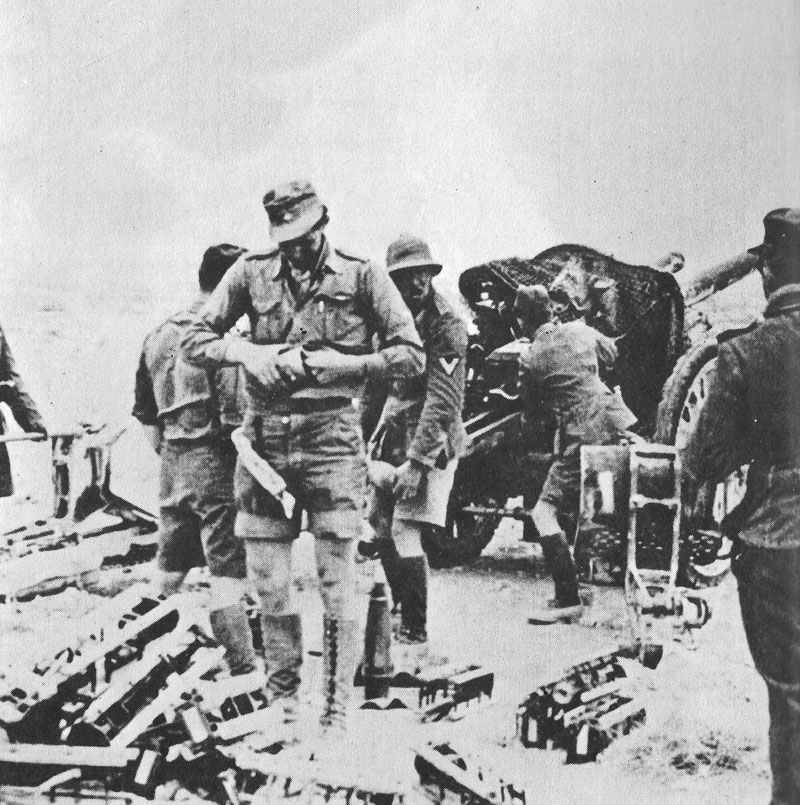 World War One Diary for Sunday, August 30, 1942:
Africa
Alamein – BATTLE OF ALAM HALFA (August 30-September 4): Rommel attempts to outflank El Alamein 'Line', but his Panzers are starved of fuel and harassed repeatedly from the air. New Zealand troops counter-attack September 3-4. Rommel issues Order of the Day: '… reinforced by new divisions we will launch a new attack in order finally to destroy the enemy.'
Occupied Territories
Luxemburg: Grand Duchy of Luxemburg annexed to German Reich.