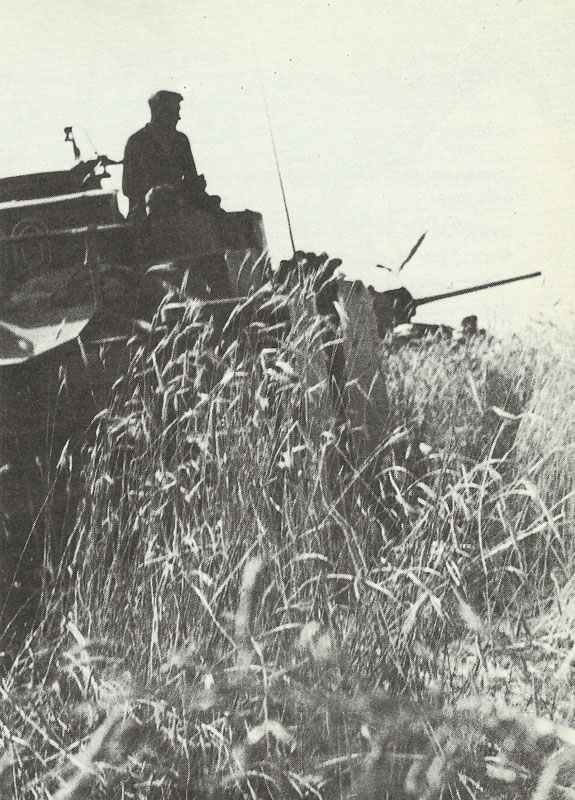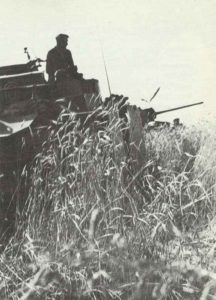 WW2 War Diary for Thursday, August 5, 1943:
Eastern Front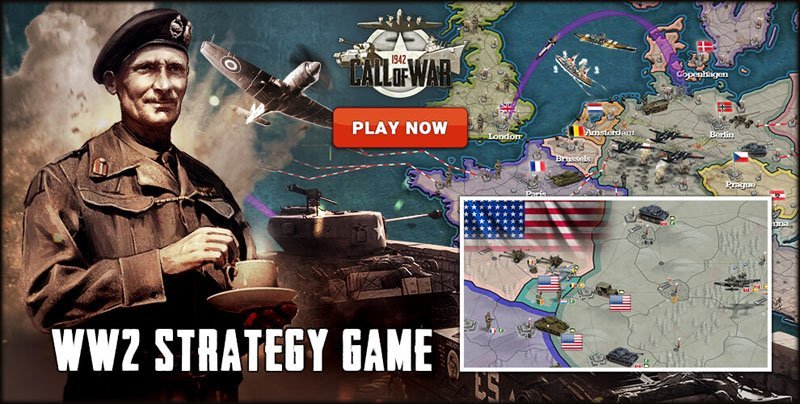 Southern Sector: Orel and Belgorod taken by Russians.
Mediterranean
Sicily: British troops take Catania.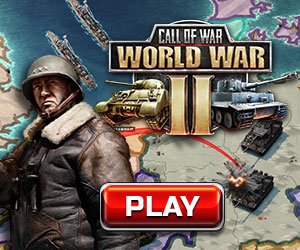 Pacific
Solomons: Americans capture Munda Airfield (New Georgia).
Home Fronts
USSR: 120-gun 'Victory Salute' fired in Moscow at midnight to celebrate liberation of Orel.
Politics
Sweden: Government revokes agreement permitting passage of German troops and munitions along her railways.