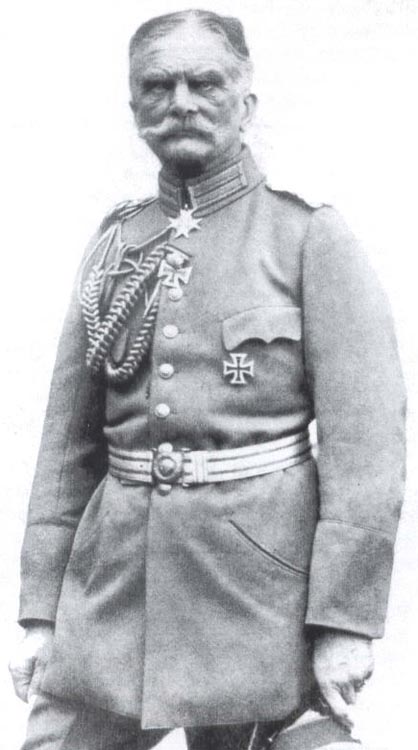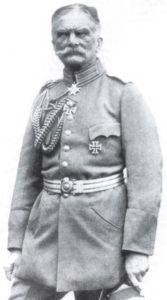 World War One Diary for Monday, August 6, 1917:
Eastern Front
Rumania – Battle of Marasesti second phase begins (­until September 3): Mackensen (12 divisions with 865 guns) storms positions north of Focsani, as Russian Fourth Army (Ragoza) flees, advances 8 miles and takes 3,000 PoWs (­until August 7).
Politics
Britain: French Prime Minister Painleve and Lloyd George in London until August 8 to discuss separate peace with Austria-Hungary.
Russia: Tereshchenko new Foreign Minister, tells Colonel Knox on August 12 that Russia will fight through winter. Knox leaves for London on August 18, having seen Kerensky before on August 16.
Home Fronts
Russia: Kerensky as Prime Minister forms 'Save the Revolution National Ministry'.