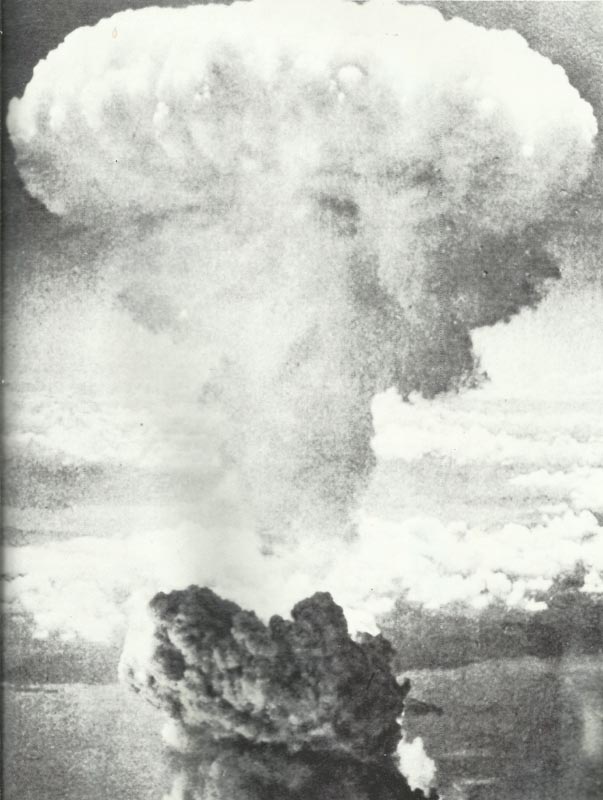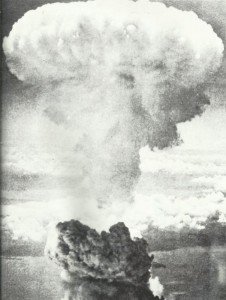 Diary for Monday, August 6, 1945:
Air War
Pacific – DESTRUCTION OF HIROSHIMA: B-29 Superfortress 'Enola Gay' of 393rd Bomber Squadron, 509th Composite Group, 20th Air Force, commanded by Colonel Tibbets, drops 20-kilotonne atomic bomb ('Little Boy') from altitude of 9,449 meters; device explodes 18 seconds after 8.16 am (local time) 564 m above city. 12 sq km of built-up area obliterated.
Home Fronts
USA: Major Richard I. Bong, top American fighter 'ace' of WW2 (40 victories), killed testing a P-80 Shooting Star jet fighter; aged 24.