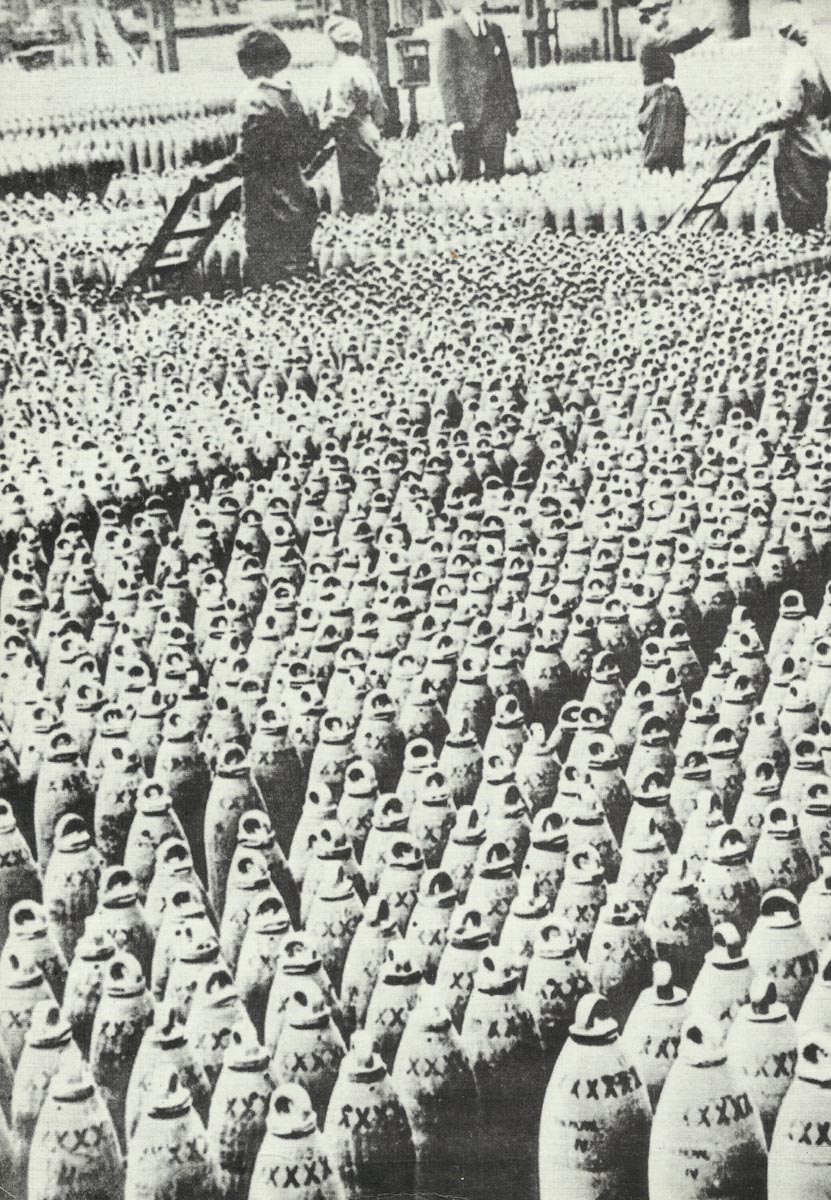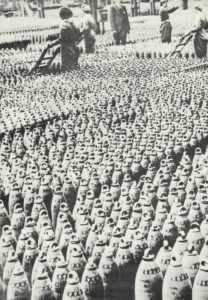 World War One Diary for Tuesday, August 7, 1917:
Home Fronts
Britain: Churchill sees Clyde deportee Kirkwood, makes him Miie-End London shell factory manager on August 10 and by late September it has the highest production in country.
Southern Fronts
Salonika: British War Cabinet agree not to withdraw more Salonika troops after Allies allow 10th Division to go 'unless unexpected events occurred'
Italian Front: In London conference Baron Sonnino asks for 400 heavy guns (until August 8).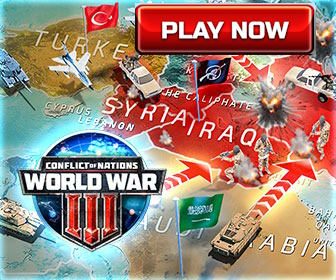 Sea War
Britain: Vice-Admiral Sir R Weymss succeeds Admiral Sir C Burney as Second Sea Lord.