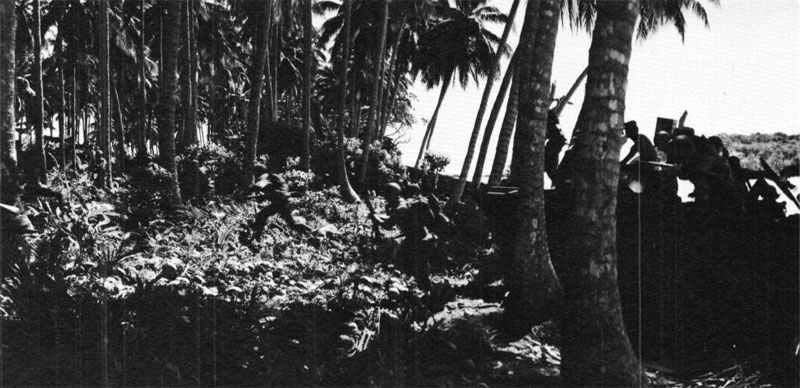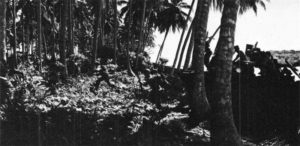 WW2 War Diary for Friday, August 7, 1942:
Pacific
Solomons – Operation Watchtower: US MARINES LAND ON GUADALCANAL and Tulagi. On the former the few Japanese construction troops and Korean labourers flee into the jungle. Small Japanese garrison on Tulagi annihilated after fierce fighting. Marines rename half-completed airfield on Guadalcanal 'Henderson Field', after a hero of Battle of Midway.
Africa
Western Desert: General Gott, 8th Army C-in-C designate, killed when plane shot down.