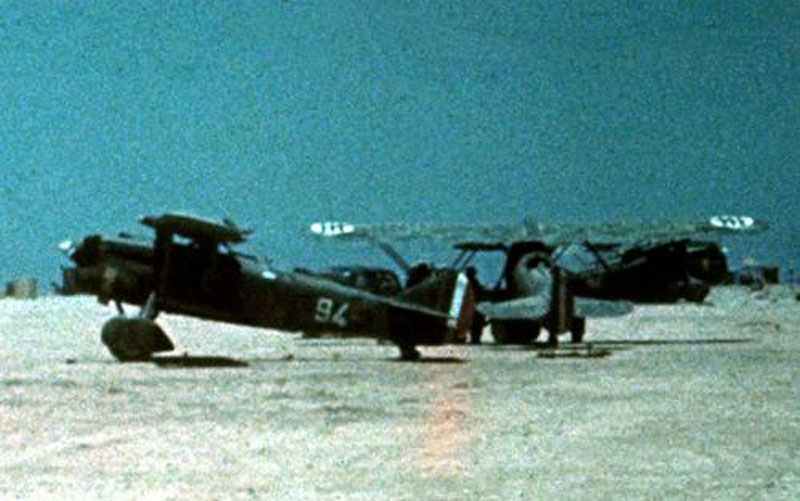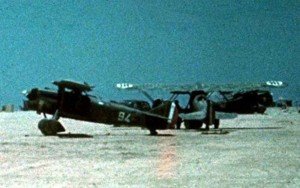 Diary for Thursday, August 8, 1940:
Air War
Battle of Britain (Day 30): Large formations of Ju 87 Stukas, with heavy fighter escort, make three separate attacks on 18-ship convoy in English Channel – following attack of German E-boats (1 lost), which sink 3 ships. Stukas sink 2 ships and damage 7 more. German reconnaissance aircraft active over South England. Losses: German, 31; British, 19.
RAF raids on Schiphol and Valkenburg airfields, Holland (1 aircraft lost); night raids on Hamburg docks, marshalling yards at Hamm and Soest and power station at Cologne (1 aircraft lost).
RAF and Italian fighter biplanes engaged over Western Desert (Libya). 7 Italian and 2 British (Gladiators) shot down.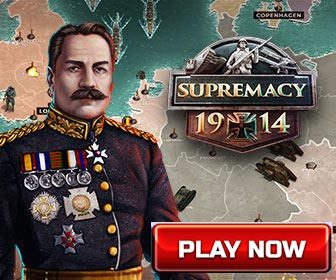 Home Fronts
India: Lord Linlithgow, Viceroy of India, offers nationalist leaders immediate, but limited constitutional reform – with full examination of independence issue after the war.