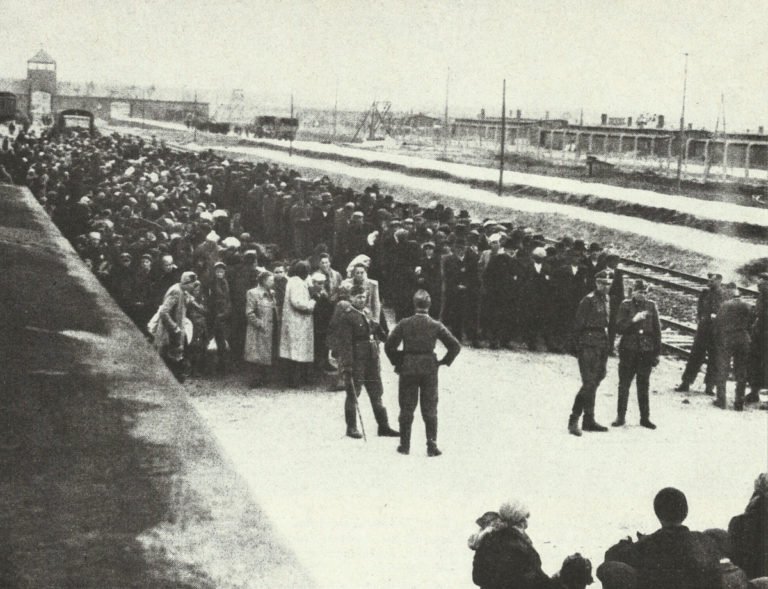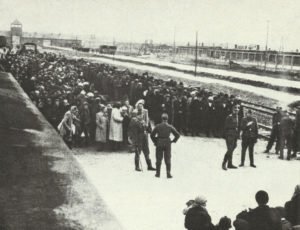 WW2 War Diary for Tuesday, December 1, 1942:
Home Fronts
Britain: 'Beveridge Report' (Social Insurance and Allied Services) published: lays the framework for post-war National Health Service and Social Security system. Report is a bestseller (635,000 copies sold).
Sidney Silverman M.P. claims that 2 million Jews have been killed by the Nazis up to September 30, 1942.
Pacific
New Guinea: Australian troops capture Gona.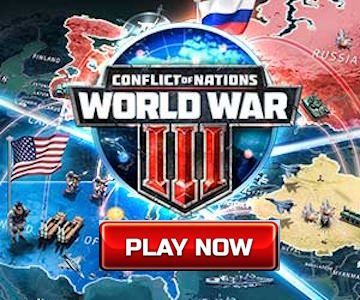 Sea War
Mediterranean: Italian convoy destroyed off Tunis by British Force Q (3 cruisers, 2 destroyers). Destroyer Quentin later sunk by Italian torpedo planes.
Politics
Ethiopia: Government declares war on Germany, Italy and Japan.
Air War
Europe: General Eaker takes over command of 8th USAAF from General Spaatz who takes over 12th AF in North Africa.