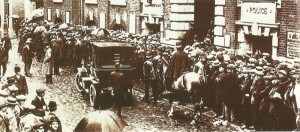 Diary for Saturday, December 11, 1915:
Home Fronts
Britain: Recruiting rush last 2 days under age-group system.
Western Front
Artillery duels at different points. Belgian national ammunition factory in France at Le Havre blows up with heavy casualties.
Champagne: Rifle-firing grenade and bomb fights despite persistent rain.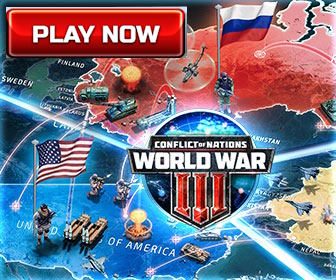 Southern Fronts
Serbia: Anglo­-French retreat into Greece begins in some confusion under pressure, 122 British soldiers killed or captured until next day.
African Fronts
Western Desert: British drive 300 Senussi west of Mersa Matruh, defeat 1,200 at Wadi Shaifa (December 13), 5,000 at Jebel Medwa (December 26).
Air War
Germany: Navy airship SL4 wrecked in gale when shed doors blown open.