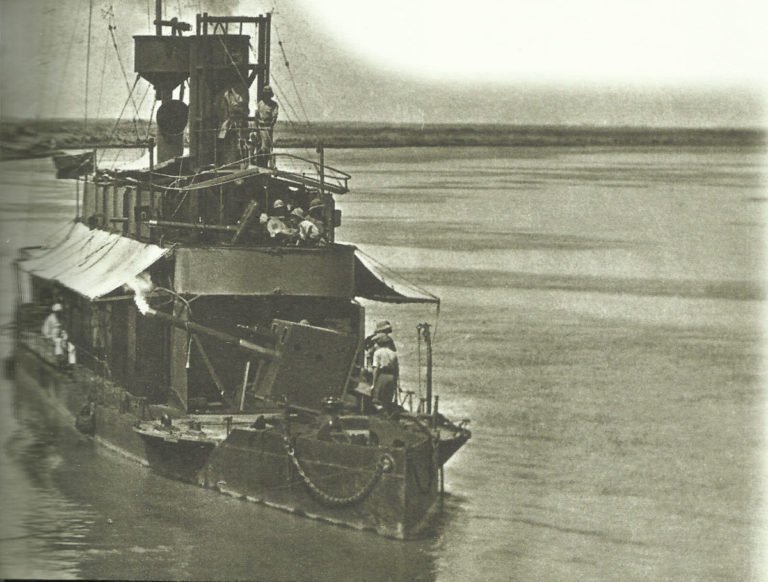 World War One Diary for Wednesday, December 13, 1916:
Middle East
Mesopotamia: Maude begins Tigris offensive with 48,500 men; 174 guns and 24 planes against 20,600 Turks with 70 guns: Sannaiyat shelled and Shalt-el-Hai Canal bridged (6 pontoon bridges by December 18).
Sea War
Black Sea: Russian warships shell Bulgar grain mills at Balchik north of Varna.
Eastern Atlantic: Destroyer HMS Landrail depth charges and sinks coastal submarine UB-29 in southwestern Approaches.
Politics
France: Prime Minister Briand sums up German peace note as 'Heads I win, tails you lose.'.
Neutrals
Spain: German Madrid Military attaché radios Berlin about Mata Hari perhaps knowing Allies can read code.
Home Fronts
Portugal: Military coups until December 14 fail.
France: Prototype Renault FT-17 light tank ordered (conceived by Colonel Estienne and Renault in July), limited production approved on December 30.