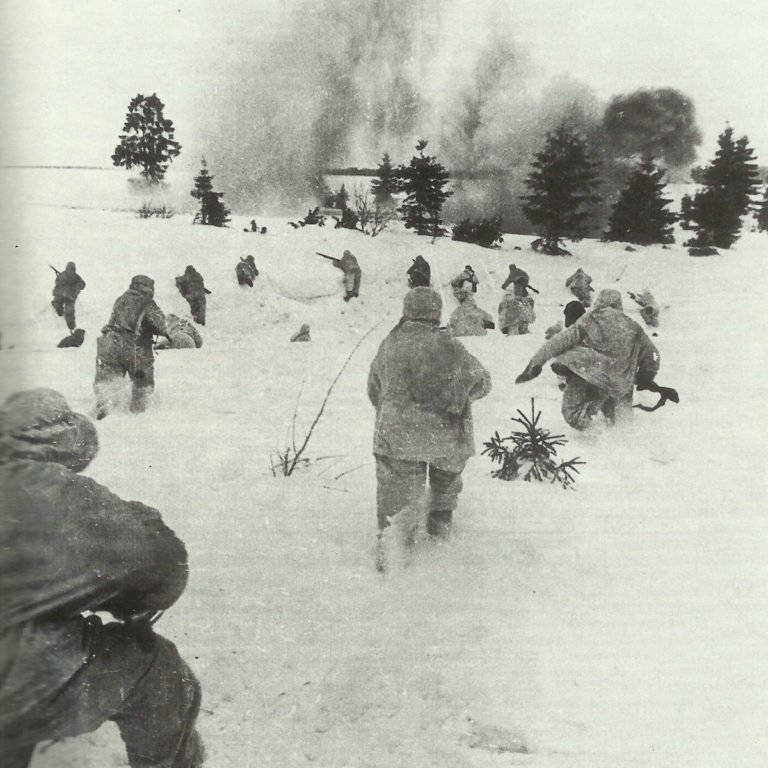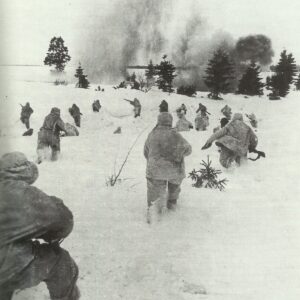 WW2 War Diary for Saturday, December 13, 1941:
Eastern Front
Russia: STALIN ORDERS GENERAL OFFENSIVE.
Sea War
Mediterranean: Italian fast cruisers Alberico da Barbiano and Alberto di Giussano, loaded with petrol drums for Italian forces in North Africa, sunk by 3 British destroyers and Dutch destroyer Isaac Sweers south of Sicily (900 killed).
China
Hong Kong: Japanese cross from Kowloon to Hong Kong Island (night December 13-14).
Politics
Bulgaria: Government declares war on Britain and USA.
Hungary: Government declares war on USA.