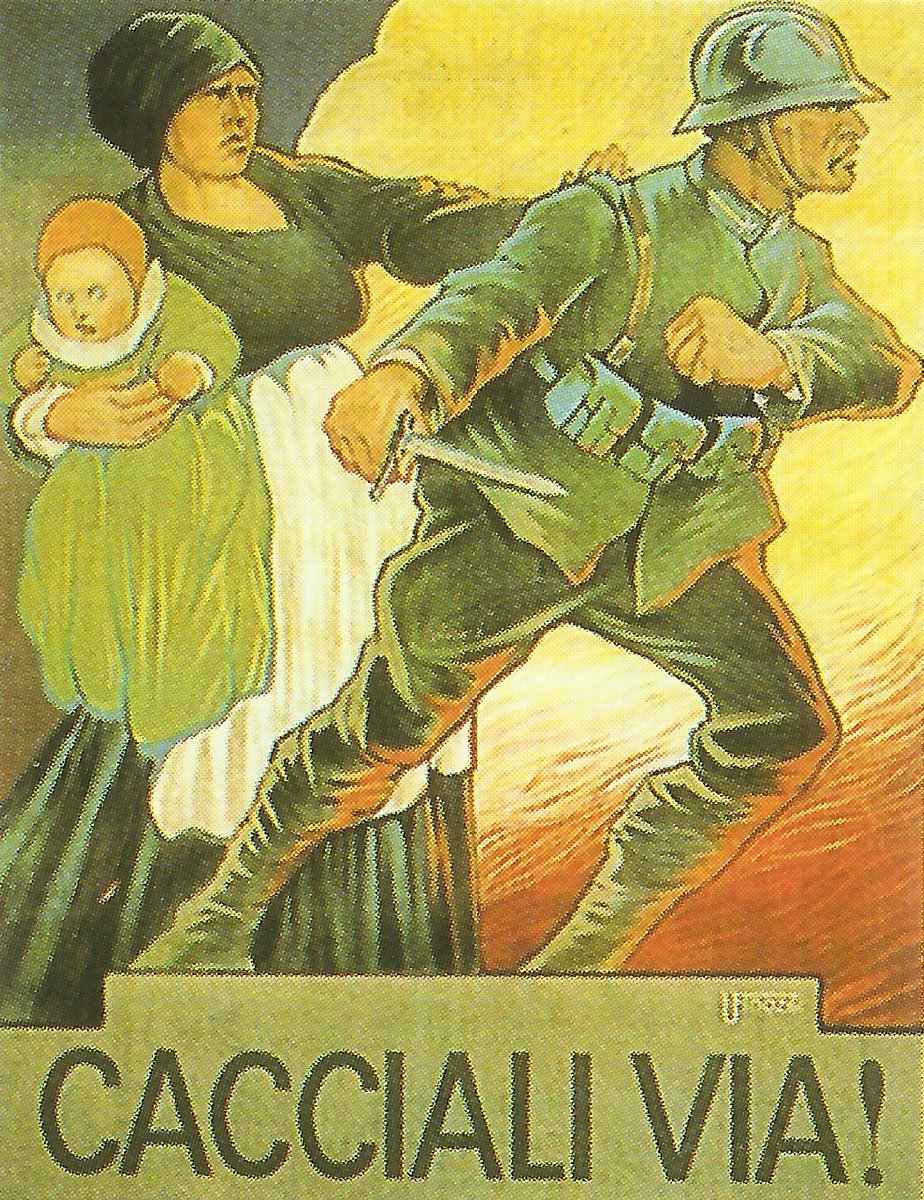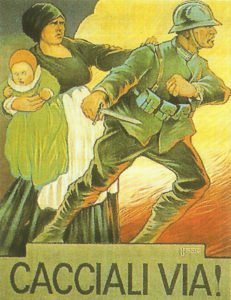 World War One Diary for Thursday, December 13, 1917:
Southern Fronts
Italy: After Austrian Czernin status quo peace hint from December 5, Prime Minister Orlando tells deputies in secret session Italy will fight on even if armies have to fall back to Sicily.
Eastern Front
Brest-Litovsk armistice negotiations resume.
Sea War
North Sea: U-75 sunk in mine nets off Terschelling (she had mined HMS Hampshire and drowned Lord Kitchener).
Adriatic: 3 Austrian destroyers sortie against Valona­-Otranto route but sight 4 Allied ones and retire (night December 13-14).
Eastern Mediterranean: French ship Paris II sunk at Adalia (Anatolia).