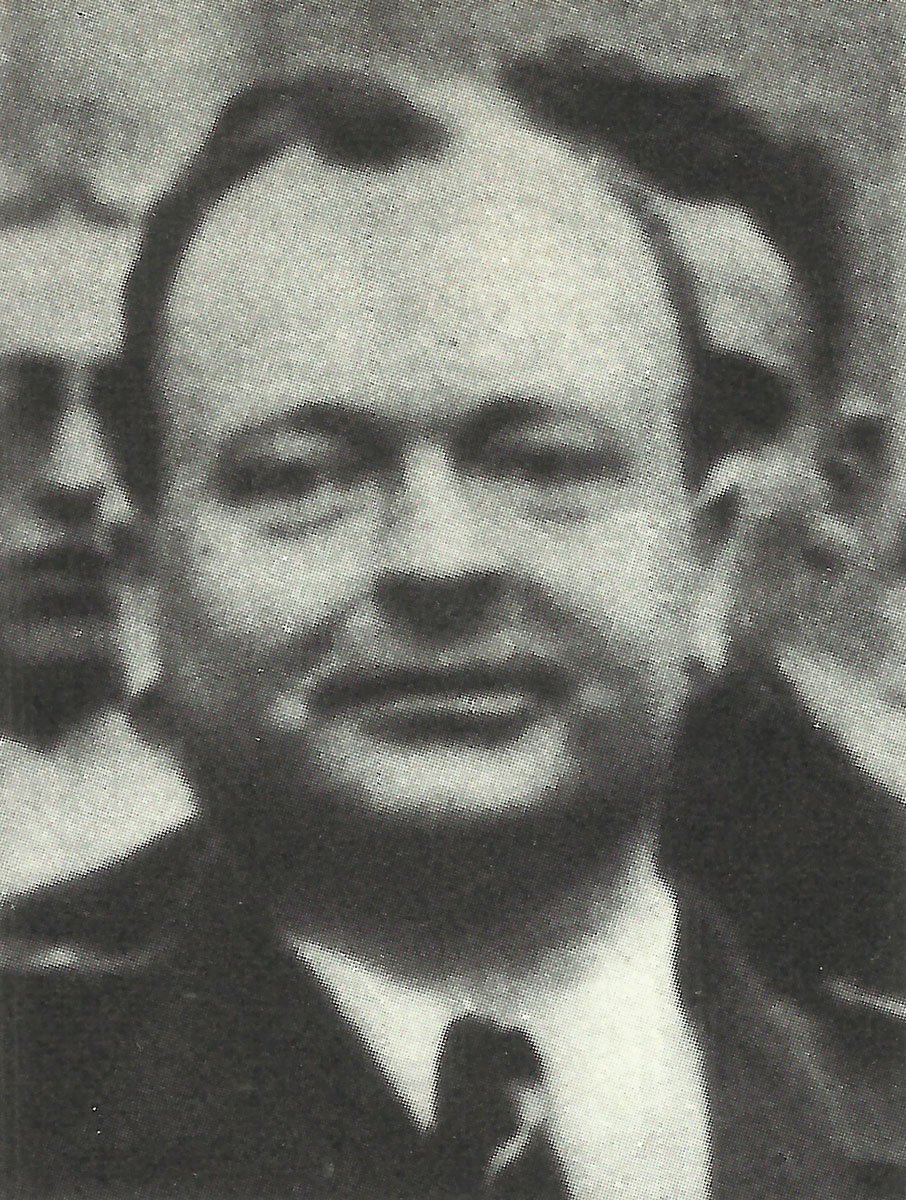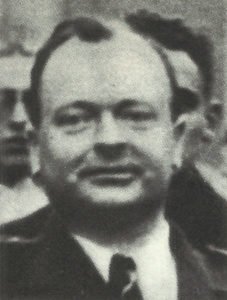 WW2 War Diary for Sunday, December 13, 1942:
Occupied Territories
Holland: Anton Mussert, leader of Dutch Nazi Party (NSB), appointed 'Leader of Netherlands People' by Hitler.
France: Laval says 'without equivocation . . . I want Germany's victory'.
Africa
:
Western Desert: Rommel retreats from El Agheila as 8th Army resumes advance.