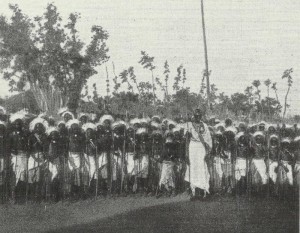 Diary for Tuesday, December 14, 1915:
African Fronts
East Africa: Strong memo of Kitchener against offensive overruled. British troops reformed in 2 divisions on December 16.
Western Front
Paris and Berlin communiques agree that no important events had occurred (according to The Times, December 15).
Southern Fronts
Salonika: Allies decide on line of defence for Salonika up to 14 miles inland, work begins on December 16.
Air War
North Sea: RNAS Nieuport and German seaplane (trying to bomb stranded British steamer) shoot each other down.
Politics
Bulgar and Greek Gen Staffs agree on temporary frontier neutral zone.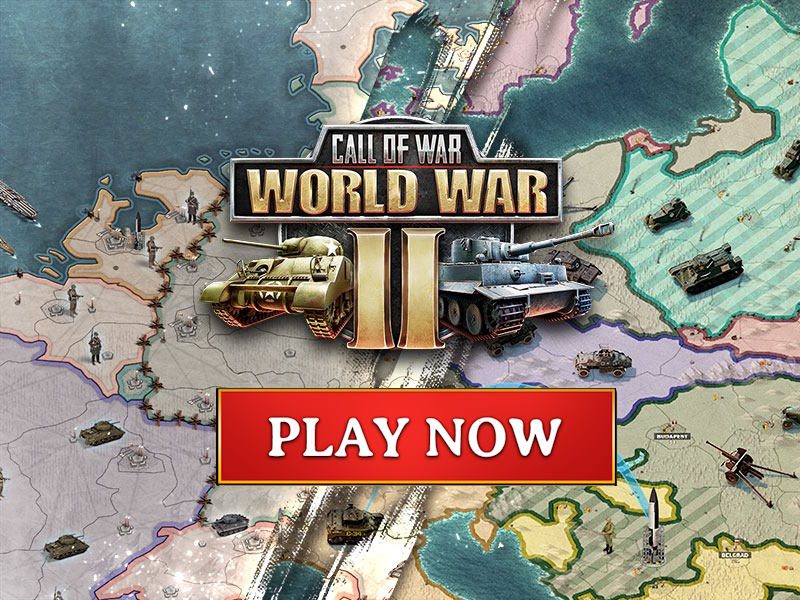 Home Fronts
Britain: Prime Minister Asquith refuses to reduce ministerial salaries.